InWorldz co-founder David Daeschler, also known as Tranquillity Dexler in-world, announced plans for marketing and expansion at the InWorldz Convention in Las Vegas today.
The grid, now celebrating its third birthday, will begin doing advertising for the first time, Daeschler said. He did not specify a time frame.
And new mentors will be needed to help welcome new residents, he said.
The company's partnership with server hosting company Cari.net will help InWorldz meet the increased demands, he said.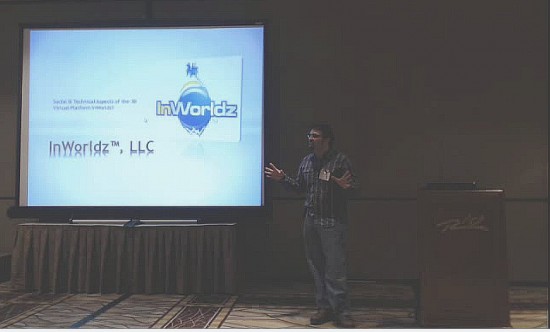 Daeschler also promised more work on InWorldz technology foundation, including physics improvements, with more development staff to come on board.
Avatars will be able to walk better, he said, and interact with physical objects — kicking balls, or firing projectiles.
The conference will continue with a talk about Blender, a livestreamed scripting workshop on Saturday afternoon, and a livestreamed presentation by Cari.net on Sunday morning.
Viewer plans
"The updated Mac viewer is coming in the next 30 to 45 days," said grid founder Beth Reischl — also known as Elenia Llewellyn in-world.  "You'll see a brand-new Mac viewer."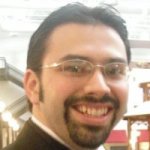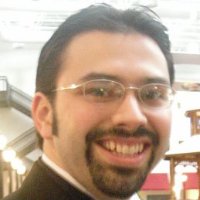 "The viewer code is ready," added Daeschler, who himself own a Mac. "The problem has been finding someone to compile it. I want it for my laptop. A lot of people want it."
Meanwhile, the InWorldz viewer is going to see an upgrade as well.
"In the short term, we'll be updating our viewer to the leatest stuff that everyone is used to, but keep the interface to what everyone is used to," Daeschler said. "We don't want anyone to get scared that the whole world will change. But stuff will look better, and we're going to start adding some modern features — lighting, shadows."
Long term, the InWorldz viewer will become the only way to access the grid, he said.
"Some people will be unhapy because it will block out third party viewers, but it's not something that we're rushing into," said Reischl.
"What we really want to do is add some specific in-world extensions to make things faster, better, easier," said Daeschler.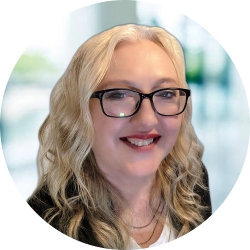 Latest posts by Maria Korolov
(see all)