SpotON3D has been having server issues this week — and that has set off another round of rumors that the company is closing, as in this post by Vanish Seriath: SpotON3D at an end?
But the company, known for its clever browser-based viewer launcher plugin, and its controversial stance on patenting OpenSim-related technology, is not going under, SpotON3DÂ co-founder and COO Tessa Kinney-Johnson told Hypergrid Business.

"Sheeze … this again?" she said. "The blog is there to keep people in the know. Don't trust the rumor mill, Maria."
Kinney-Johnson was referring to today's SpotON3D blog post describing the grid's server problems.
"The SpotON3D web servers and grid have been down for the last couple of days," the company said in the post. "This was due to an error when resetting DNS location and restarting the servers incorrectly. We are currently working on resolving this problem and will have everything up and running as soon as possible."
This isn't the first time the company has faced bankruptcy rumors.
SpotON3D is a closed, commercial grid similar to InWorldz and Avination, but at a fraction of the size of the other grids when it last reported size data. In fact, SpotON3D is the only commercial grid not to publish its region and user counts. The only other grid to keep this data private, OpenLifeGrid, is currently in the process of being relaunched as 3Dmee.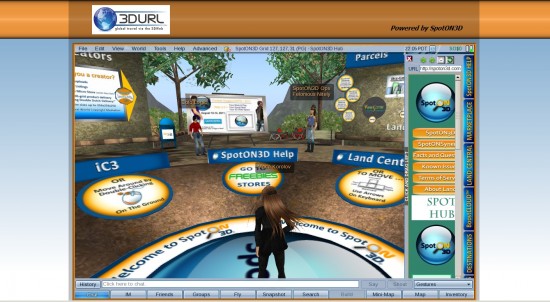 SpotON3D faced a firestorm of criticism last year when the company announced that it patented five OpenSim-related technologies, including a browser plug-in that automatically opens a customized OpenSim viewer inside a Web page or Facebook page. According to critics, the idea of packaging up existing software so that it can run in a browser window is not new, and the SpotON3D patents could stifle innovation and hurt OpenSim development.
Other companies have filed patents on OpenSim-related technology as well, including ReactionGrid and IBM, but SpotON3D stood out because of a series of public relations mis-steps.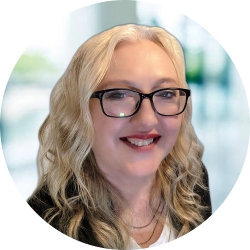 Latest posts by Maria Korolov
(see all)