Linden Lab has cut its land and setup prices in half for educators and non-profits, the company announced this morning.
"We're pleased to announce an update to Second Life pricing for educational and nonprofit institutions," the company said.
The offer is effective immediately, and applies to any accredited educational institution. Non-profits need to have a 501(c)(3) charitable non-profit tax status or equivalent.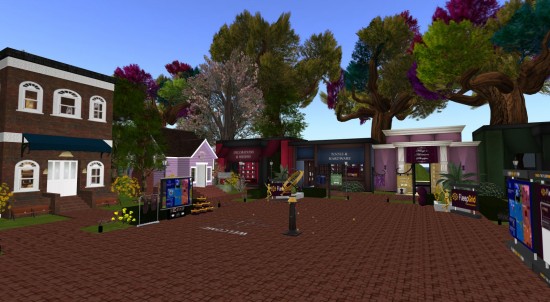 The discount lowers the setup price of a region from around $1,000 to around $500, and monthly region rentals from around $300 to around $150. More information is available on the wiki page for the special offer.
The 50 percent discount also applies to homestead regions and open spaces. Educators and non-profits can also request to get invoicing for their region costs.
Linden Lab has had a discount for educators in the past, but it was eliminated in the fall of 2010, a moved which helped contribute to a gradual move of educators from Second Life to OpenSim. As their contracts expired, educators and non-profits explored other grids, which typically offered much lower prices, more security, and more control than Second Life, in addition to full region and inventory backups.
Some educational institutions have received the discount more recently, on an individual bases.
"But  today we are happy to formalize this pricing, extend the discount to also include set-up costs, and open applications for all that are eligible," Linden Lab said.
"This is a welcome step and sees the return of something that should never have been taken away in the first place," said Second Life blogger Ciaran Laval in a post today.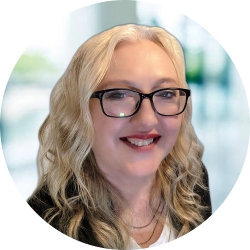 Latest posts by Maria Korolov
(see all)