A public version of the browser-based PixieViewer will be available by Christmas, German-based PixieTec announced earlier this month, as will the source code for the project.
Currently, the preview version of the viewer only works on the company's own grid (read more about the preview release here). PixieTec is also working on private projects with commercial partners, according to PixieTec founder Thomas Buchauer, also known as Sunny Samander in-world.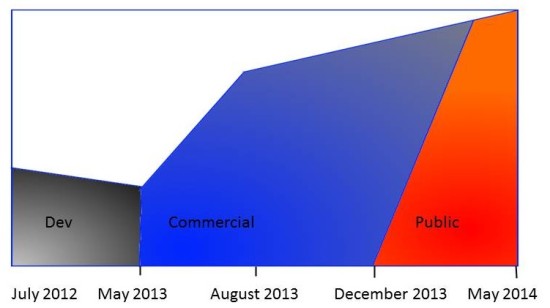 According to Buchauer, more than six companies are already testing the viewer, for applications such as training and simulations. He did not give the names of those companies.
Buchauer delivered a presentation about PixieViewer at the OpenSim Community Conference earlier this month. You can watch his  presentation online here.
"Browsers are getting better and better," he said at the conference.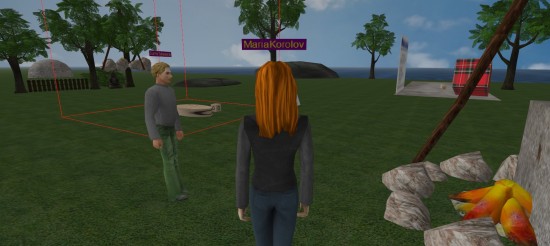 The prices for the commercial versions haven't yet been set. The viewer code itself will be open sourced, also before Christmas.
"We don't have a business model," said Buchauer. He said that he is working under the lean startup business principles, and will base his monetization strategy on customer demand.
There are four possible ways to use PixieViewer with OpenSim.

First, the OAR export of an OpenSim region can be uploaded to PixieGrid. Similarly, a copy of the OpenSim region can be uploaded. These two options are not live, but one-time imports.
Third, a live region can be connected via a modified OpenMetaverse client.
"We can connect live to an OpenSimulator region," he said. "This must be mapped within our network. Mapped means the region must be registered with us and we will forward the login information for you. Then you can connect."
A fourth possible option would have been a module for OpenSim that would allow a PixieViewer to access the grid directly.
"But I do not develop this anymore because it's a complex thing, and I believe the other options are good enough to connect," he said.
One issue is that PixieViewer is fully-mesh based, while many OpenSim objects are built using primitives. According to Buchauer this convertion happens right in the viewer, if the user's device is powerful enough and the network connection is fast enough. Otherwise — on mobile devices, for example — the conversion happens in the back end.
The PixieViewer doesn't currently support avatar conversion and attachments, but this is something that Buchauer will be working on, and he said he's gotten some requests for this.
"For the web thing this is not so important," he said. "Users don't want to customize the avatar too much. If they do, they can download the full viewer. PixieViewer is just an entry point."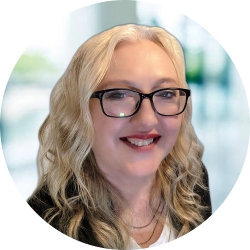 Latest posts by Maria Korolov
(see all)