PixieTec, a virtual worlds development company based in Germany, released the preview version of its browser-based PixieViewer today, which allows users to visit OpenSim grids without installing any software or plugins.
PixieViewer is based on HTML 5 technology, and runs in Chrome, Firefox, Safari, and other modern browsers. It loads instantly, and is fast and responsive. To access it, all users have to do is go to the login page and create a new user account.
According to company founder Thomas Buchauer, also known as Sunny Samander in-world, the viewer can display both prim and mesh objects.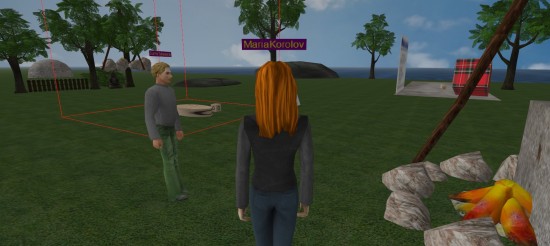 In addition, basic building and texturing functionality is already supported, as well as local chat.

The viewer requires that the OpenSim accessed is running a special module. The module will be free for non-commercial use, and the viewer itself will be open source, Buchauer told Hypergrid Business.
The module is currently being tested by two other grids, he said, but not yet available to the public.
It will take two to six months before it's ready, said Buchauer.
"A preview might come earlier," he added.
According to Buchauer, PixieViewer uses WebGL for rendering 3D Scenes, Websockets and asynchronous HTTP connections to communicate to a backbone, and highly optimized JavaScript code libraries for calculations.
Because it uses standard HTML 5 technology, it should be accessible on mobile devices such as Android tablets and iPads, though users were having problems getting it to work today.
Since a special module is required, this viewer would not work for accessing Second Life regions, unless Linden Lab adopted compatible technology.
3D printing from the viewer
One unique feature of PixieViewer is it's built-in 3D printing functionality.
"I work together with i.materialise.com and embedded their consumer print API," said Buchauer. "They are the biggest printing facility in the world and can print in many different materials, like ceramics and metal. The first use case will be to import some OpenSim inventory and then print it directly using PixieViewer."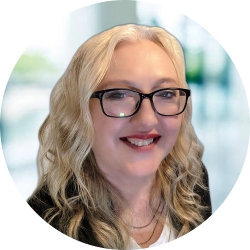 Latest posts by Maria Korolov
(see all)