Editor's note: This article was updated on 1/27/2023 to remove dead links and links to malicious sites.
The U.S. Army's Atropia simulation build — all nine regions of it — is now available for anyone to download and install on their own grid.
The work is released under a Creative Commons license that allows people to use the build for any purpose, including commercial, to adapt it and redistribute it, as long as the work is attributed to the original source and shared under the same Creative Commons license.
"In a nutshell, feel free to use the scenarios and modify them to your needs," said Douglas Maxwell, the science and technology manager for virtual world strategic applications at the U.S. Army Research Lab's Simulation & Training Technology Center. "Make sure you attribute the ARL and STTC as the source in your documentation and briefings."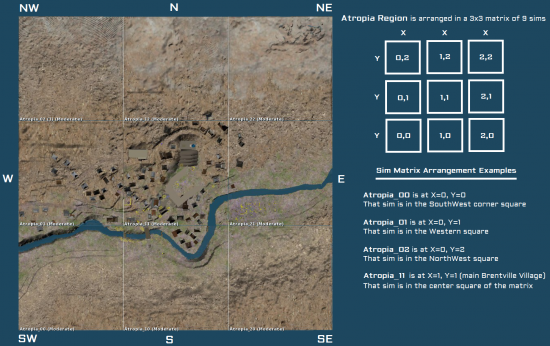 This is the same build that was used as the location of last summer's virtual world training simulation.
Atropia is the name of a fictional oil-rich country at war with its neighbor, with US and UN joint coalition forces in place to monitor a cease-fire agreement. The center of the simulation is the town of Brentville, which has a clothing shop, a market, a courthouse, and a mosque.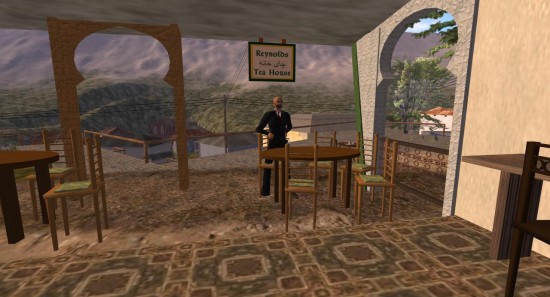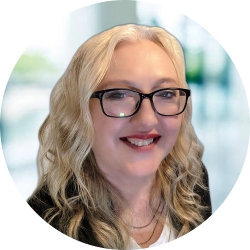 Latest posts by Maria Korolov
(see all)