The OpenSimulator Community Conference has begun running scalability tests on its grid every Tuesday at noon Pacific time.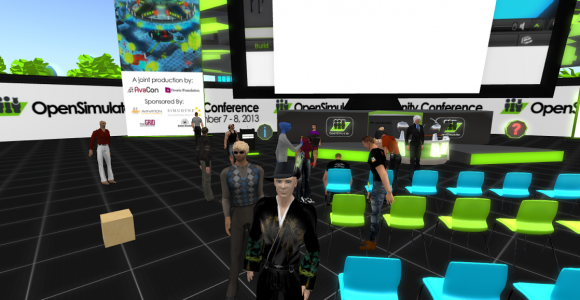 The hypergrid address is cc.opensimulator.org:8002:Keynote 1.
Load testing doesn't just help the conference organizers.

"All related performance improvements are fed directly back into the OpenSimulator code base so will help everybody using the project," said OpenSim core developer Justin Clark-Casey in an announcement today.
Last year's OpenSimulator Community Conference brought together developers both of the OpenSimulator software and of OpenSim-compatible viewers, and resulted in more than 1,000 code commits to the OpenSim software and a fix of the infamous 4,096 teleport bug in the viewers. All OpenSim users benefited from the increased stability, better performance, and new features.
If you're on the hypergrid around lunchtime on Tuesdays, drop by and help the developers continue to make OpenSim even better.
And while you're adding that to your calendar, also make a note of the new deadline for conference proposals, which has just been extended to July 15. If you want to give a speech or presentation at the conference, and haven't submitted your proposal yet.
If you'd like to be up on the stage, but don't want to have to create a presentation, you can also be a moderator or participant in a discussions panel. Email [email protected] to let me know you're available and tell me what kinds of topics you're interested in.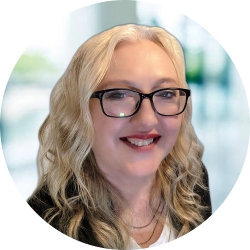 Latest posts by Maria Korolov
(see all)