Terry Ford, founder of the commercial 3rd Rock Grid, is spearheading the formation of new association of OpenSim grid owners.

"We at 3rd Rock Grid do not see other grids as our enemy," he told Hypergrid Business. "Instead, we hope all grid are successful as their success is our success, and our success is their success. "
According to Ford, each successful grid helps contribute to the growth of the OpenSim sim community.
"I have spoken with several grid owners lately who have indicated they may be interested in joining or forming a grid owners association of sorts," said Ford, who is also known as Butch Arnold in-world.
The potential benefits of such a group include collaboration on projects, sharing of information about hacking attempts and griefing attacks, and technical help.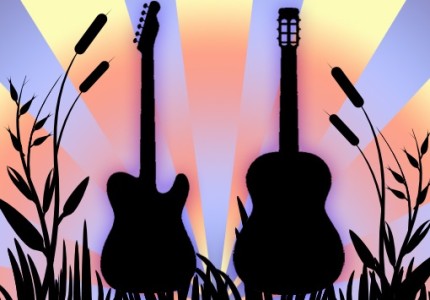 "An organization such as this can collectively help us all," he said.
If any others grids are interested in joining, they can contact Ford by email at [email protected].
"I personally, do not want to see an organization which is biased, or serving the needs of one person, grid, or a small group," he said. "Instead, I would like to see an organization which is neutral in all actions, taking the best position of everyone collectively over that of any individual or group. I believe as the OpenSim community continues to grow, there will be much need for some type of organization to become one voice for many."
3rd Rock Grid is one of the oldest grids in OpenSim, having been founded in early 2008, just a few months after the birth of OSgrid. It is mostly known for its live music scene and the annual Robstock music festival. Most recently, it was in the news when it led a fundraising campaign to help OSgrid recover from its outage.
A closed, commercial grid, 3rd Rock also made news recently when it announced that it would soon turn on hypergrid connectivity.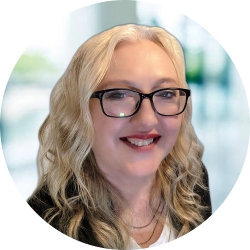 Latest posts by Maria Korolov
(see all)