Zetamex will not be accepting any new customers for the rest of the month, incoming president Richard Lehman said in an announcement posted today on the company's website.
Lehman became the owner of the company in mid-September, but previous CEO Timothy Rogers was slated to continue to serve as acting president until Dec. 1.
"With our recent issues I will be taking control a little bit sooner," Lehman said. "We are working hard on bring our customers the best experience they can get. We are working on making our systems the best they can be and make sure there won't be any more down time."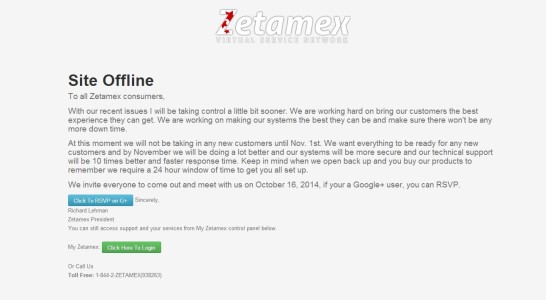 He did not specify which recent issues he was referring to.
However, Rogers provided this clarification to Hypergrid Business:
"The reason for this stop of all orders, is because we don't want any new users to come in during this time that we finishing My Zetamex — our new control panel," he said. "We have heard people are upset coming into an incomplete solution, we are wanting to finish this. Secondly, there is a management change coming and some other possible changes in whom we are doing business with. There is going to be a lot of information coming out on Thursday. It will be a meeting no one who is a Zetamex customer should miss, but we will also be documenting and releasing the information right after on our blog for those that do."
In a letter to customers posted last week, Rogers mentioned some of the other problems the company has been having.
"We have been under heavy attack," he wrote. "Just to give you an example, Zetamex's main website, which is hosted on its own server away from all simulators and client information, gets about over 300 hacking attempts on a slow day."
This might not be unusual, however. Imperva released their annual Web Application Attack Report on Thursday, with the median application being hit by 24 attacks during the previous nine months. One type of attack, remote file include, has a median of 961 individual attempts per attack, with some sites hit by up to 20,000 attempts per attack.
Rogers did not specify whether the attacks were targeting Zetamex specifically, or were generic attacks that all websites get.
Changes in region pricing
In another letter, sent to customers yesterday by email, the company said that too many customers were using its low-cost regions — which started at just $5 a month for a full region — for high-traffic activities like shopping, parties and club, activities for which these regions were not designed.
"This is why several region customers are feeling the performance hit, because of the abuse," the letter continued. "So we regret to inform people, because of such wide scale abuse, we have no other choice but to close out region plans."
These plans will be replaced by a new offer.
We are not getting rid of them, what we are doing is developing a new solution that will not allow people to abuse resources anymore," Rogers said in a comment on a different article earlier today. "In fact all staff members are working on rolling it out as I type this."
Public meeting on Thursday
Confused? Consider attending a public meeting that Zetamex will hold this Thursday afternoon at the Zetamex virtual offices on the ZetaWorlds grid, accessible via hypergrid teleport at hg.zetaworlds.com:8002:offices.
More info about the event is here, in this Google Plus announcement.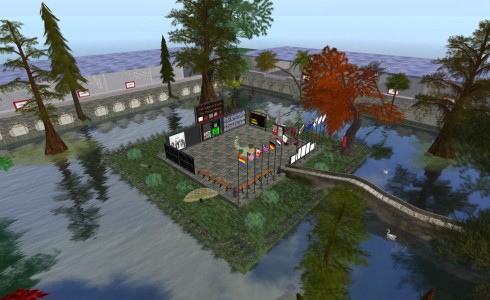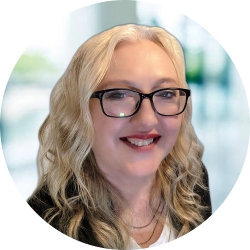 Latest posts by Maria Korolov
(see all)