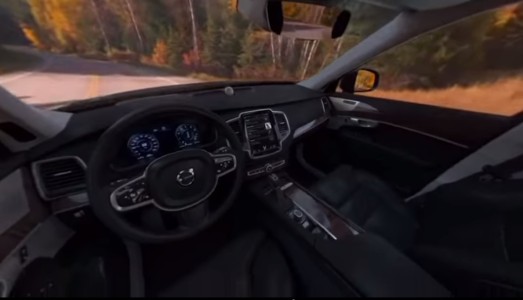 Are you still holding off on getting a Google Cardboard kit and turning your smartphone into a super low-cost virtual reality device?
Maybe Volvo will change your mind.
On Tuesday, the company is giving away a limited number of Volvo-branded Google Cardboard kits. All you have to do is download the Volvo Reality app on the Google Play store or on the Apple Store, where it's available on my iPhone as "Volvo Reality" in Utilities, but doesn't seem to be in the online store.
Then, on Tuesday, log into the app and request your free Google Cardboard kit. Or you can order your own Google Cardboard kit online from one of the ten — no, 17 — locations I've got listed for prices starting at under $7. Try it in one of the cheap cardboard versions first, and, if you like it, you can upgrade to one of the more durable and adjustable plastic cases. And yes, it works with iPhones, as well, at least when it comes to watching 3D videos.
The goal of Volvo's promotion is get people doing a virtual road test of the Volv0 XC90, their new SUV.
Watch a video about the making of this app on Volvo's official Google Cardboard page, or a teaser for the app below.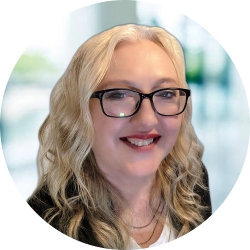 Latest posts by Maria Korolov
(see all)