I may have been premature when I announced that immersive movies were the killer app for virtual reality. What was I thinking? Who wants to spend two hours in a bulky headset?
Obviously, the killer app for virtual reality is going to be music videos. The length of a song is just about the right amount of time for an easy introduction to VR, and after you've watched it, you can pass it around to all your friends. Plus, music videos typically require minimal interactivity — you sit there and you watch, and maybe move your head around. That's perfect for the processing capacity of a typical smartphone.
And I'm not the only one who thinks this way.
Jack White just launched his "Third-D" virtual reality app for anyone with an Android phone and $10 to $20 to spend on a Google Cardboard frame.
The app is from Third Man Records, filmed in 360 immersive 3D by Jaunt VR. Download the app here. Watch the promo video below.
If you got your hands on one of the Samsung Gear VR headsets that just hit the market, you can experience what it's like to be on stage with Coldplay.
Coldplay's Ghost Stories concert was shot entirely in virtual reality,
"You're literally inside the show, front of stage with the band," said Phil Harvey, creative director of Coldplay, in the press release. "The quality of this virtual reality experience is far superior to anything else out there. It's pretty mind-blowing."
The first clip from the concert, from the song "A Sky Full of Stars," will be released soon through the NextVR app, with the rest to come later.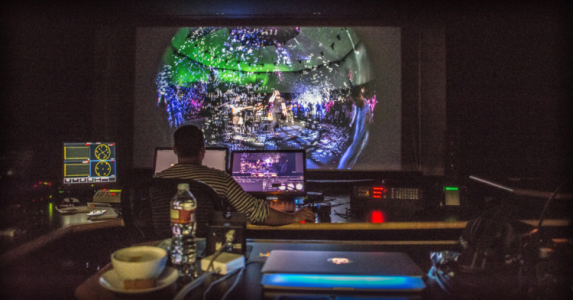 And if you prefer your music to be more about the fashion, and less about the music, check out the Elle magazine photo shoot of The Voice runner-up Jacquie Lee, available on the Google Play store for Google Cardboard.
Like the Jack White concert, this was also filmed by Jaunt VR.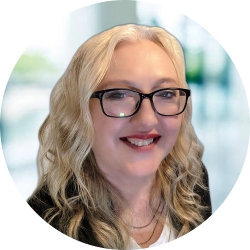 Latest posts by Maria Korolov
(see all)