Zandramas — an invitation-only closed grid — will become ZanGrid tomorrow, where anyone is welcome to join.
In addition, hypergrid visitors will be able to come in and get a preview of the grid on the hypergrid-enabled Club Zandramas region.
According to manager and co-founder Suzan De Koning, the grid decided to change its membership policy because would-be members who didn't know anyone already on the grid were contacting her and other residents through social media.
However, to keep out griefers and reduce alts, the grid will be instituting a small registration fee.
"We know that lots of people create an account and give fake names and a fake temporary mail address," De Koning told Hypergrid Business. "We do not want that. This way, we will have their real life data on file."
The new registration fee is US $5, and will be credited towards their first land purchase.
"We hope that people with bad intentions will stay away, since we have their data after they paid with PayPal or credit card and serious people will not mind to pay this small entrance fee," she said. "It is, after all, only a coffee and a donut."
As part of the change in business model, the grid is also getting a new website, new logo — and a new name, ZanGrid, to make it easier for resident.
"Lots of people already call our grid ZanGrid anyways," she added.
Region prices will not change, she said. A full region will unlimited prims costs $35. Full price list is here.
However, the grid will have a special $25 offer in February for those who buy a second region.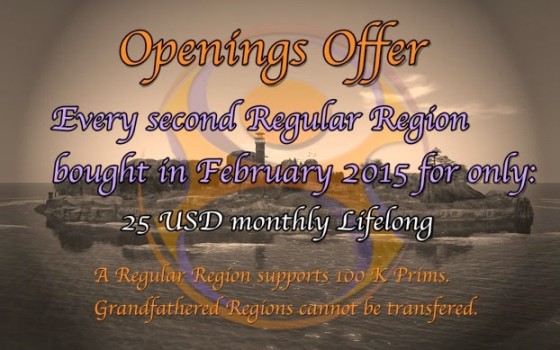 However, the grid will not follow other commercial grids, such as 3rd Rock, that have recently decided to fully embrace the hypergrid and have seen dramatic growth as a result.
"We will only hypergrid-enable one region, our event region, Club Zandramas," said De Koning.
This means that people from other hypergrid-enabled OpenSim grids will be able to visit, she said.
"But our residents will not be able to leave ZanGrid not will the hypergrid people be able to take anything out of ZanGrid," she added.
Although not hypergrid-enabled, Zandramas is one of the few closed, commercial grids, that accepts deliveries from the Kitely Market, having set up that functionality last spring.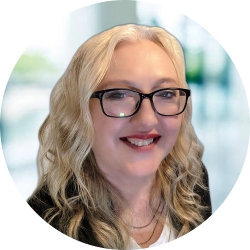 Latest posts by Maria Korolov
(see all)