The Adult Metaverse Google Plus community continued to attract members over the past six weeks, growing by 146 members from 444 members last month to 590 members today. At the start of the year, it only had 282 members.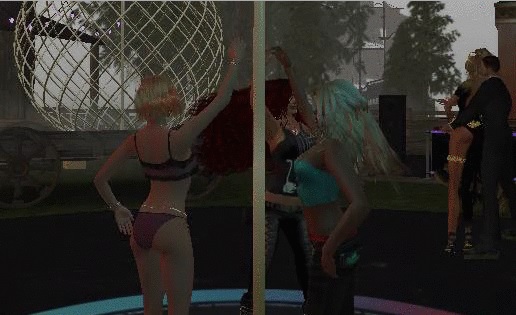 Second Life and other Virtual Worlds saw the next-highest growth, with 130 new members, for a new total of 1,386, followed by OpenSim Virtual with 88 new members, bringing its new total to 1,073.
OpenSim Virtual remained the largest community focused specifically on OpenSim.
We added nine new communities to our list: Corran Journal, Great Canadian Gridders eh, Olantica Grid – The Lost World, Opensim Worlds, OSGrandPrix, Seanchai Libraries, Virtual World Coffee Klatsch, Virtual Worlds, and Virtual Worlds Education Roundtable.
See the full list of Google Plus communities we're following here.
Largest metaverse communities on Google Plus
Google Plus has become the go-to destination for OpenSim users because of the platform's convenient sharing features, support for discussions, videos, photos, and events, and the fact that Google Plus dropped their real name policy last summer.
This month's 15 largest communities: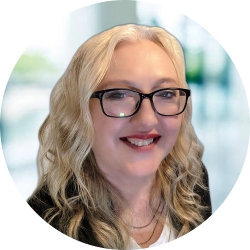 Latest posts by Maria Korolov
(see all)