The exportable content on the Kitely Market grew ten times faster than non-exportables over the past month, continuing a trend that began late last summer.
The market added 245 new exportable items, compared to 23 non-exportable ones, for a new total of 7,950 different variations of 3,898 products. A single Kitely Market product can be sold in multiple variations, such as different colors, different prices, and whether or not it's exportable to other grids.
According to the latest Hypergrid Business numbers, there are currently more than 18,900 active users on the 225 hypergrid-enabled grids, all of whom except Littlefield are potential customers when Kitely merchants set their content to "exportable." In addition, some otherwise closed grids have also enabled Kitely Market deliveries. (Instructions here.)
By comparison, although Kitely is a top-ten grid by traffic, it only has 1,109 active users, according to the latest stats. And the hypergrid as a whole is growing significantly faster than the population of the closed grids.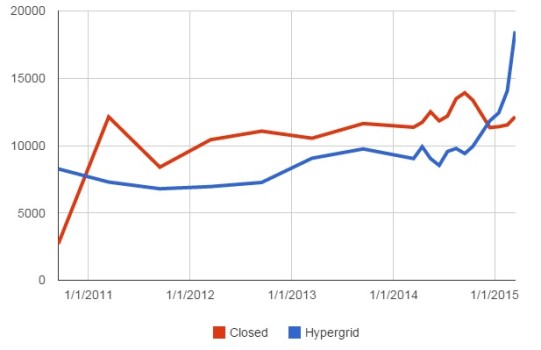 Since crooks aren't likely to pay for a product before stealing it, Kitely Market merchants have been finding that selling content to the hypergrid gives them access to a large new user base, including schools, non-profits, and companies running private grids. Plus, with the exception of scripted and rigged content, it does not increase the risk of content being stolen, while simultaneously reducing the demand for that stolen content.
As you can see from the graph below, after an initial jump in early 2014 when Kitely Market first enabled exports, growth in exportable content — the green line — leveled off for a while in the summer as merchants waited to see what the results would be. As positive results started coming in from merchants such as Ozwell Wayfarer — who reported multiple hypergrid customers spending $100 to $200 in a single shopping trip — more merchants embraced the hypergrid.
For example, Heart Botanicals offers 20 different items on the Kitely Market — all of which are available for delivery to other grids.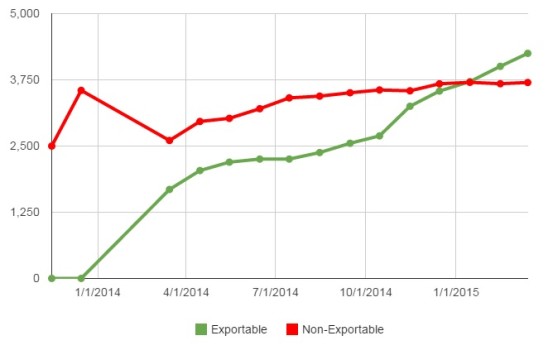 Meanwhile, Kitely has continued to improve outreach and usability, with a new mobile-friendly Web redesign and advertising campaign.

"We started the Kitely Market ad campaign in SLUniverse and Hypergrid Business and have seen a drastic increase in sales activity in our marketplace as a result," Kitely CEO Ilan Tochner told Hypergrid Business.
He did not disclose the company's sales numbers.
The new Kitely Market Web app is a mobile-optimized website that makes it easier for Kitely Market customers to shop from their phones or tablets.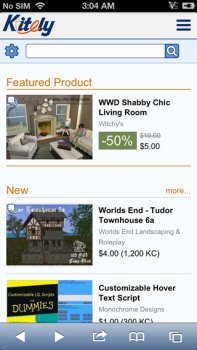 "The goal is to enable people to benefit from having a Kitely Market 'app' without having to install it from an app store," Tochner said, adding that app stores take a significant cut of in-app purchases, increasing costs for merchants and raising prices for customers. "Being able to sidestep that additional cost can help keep virtual items affordable."
In other news, Kitely has enabled the uploading of standard OpenSim varregion OAR files into Kitely and having them automatically converted to their Advanced Megaregions format.
Varregions typically have fewer problems than megaregions, but require that users have the latest Firestorm or Singularity viewers. Kitely's Advanced Megaregions combine the best of both.
Both varregions and megaregions allow multiple regions to be combined into one large region, with no border crossings. This allows vehicles and people to travel through larger areas without scripting problems or "rubberbanding" at region boundaries.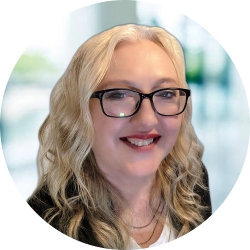 Latest posts by Maria Korolov
(see all)