According to a new study, 66 percent of consumers say they are interested in shopping via virtual reality, and 63 percent said that they expect virtual reality to change the way they shop.
This is up dramatically from last year's survey, when only 37 percent said that they're open to virtual reality shopping. It ranked last among the futuristic technologies the survey asked about.
In addition, 49 percent said they want to try the Oculus Rift, and 32 percent of consumers are actually interested in purchasing an Oculus Rift or a similar device.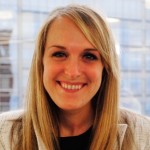 "The results are a sign that consumers are getting familiar with this technology," Walker Sands researcher Erin Jordan told Hypergrid Business. She pointed to the abundant news coverage of virtual reality in recent months, as well as the focus on virtual reality at recent technology conferences.
The Walker Sands Future of Retail survey of 1,400 average online consumers includes people of all ages and both genders, said researcher Erin Jordan.
"Both consumers and retailers are starting to think about how to integrate it with what they're already doing," she said.
For example, one of the barriers to online shopping is that shoppers can't actually experience the products or try them on.
This is one of the obstacles that virtual reality is likely to address.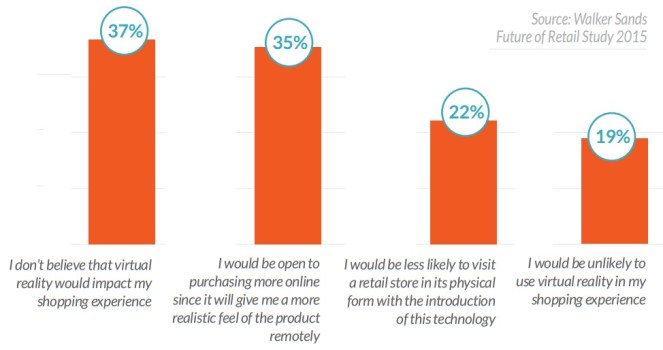 According to the survey, 35 percent of consumers said that the introduction of virtual reality will make them more open to purchasing more online since it will give them a more realistic feel of the product. In addition, 22 said virtual reality will make them less likely to visit a physical retail store.
"It's interesting to see how consumers were pretty open to it," said Jordan.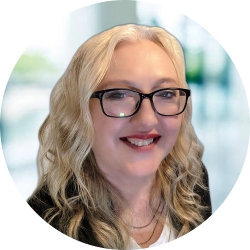 Latest posts by Maria Korolov
(see all)