A stylus designed to be used as an input device in virtual environments reached its $100,000 Kickstarter funding goal in less than a day this week.
The Phree stylus from Tel Aviv-based OTM Technologies Ltd. can be used as a virtual pen that writes on any surface and could potentially be used as an input device within virtual or augmented reality environments.
"When you're immersed in virtual reality, you can't see what's around you," OTM co-CEO Gilad Lederer said in an interview with Re/code. "When I hold this, I can do any action with it: Point and click, enter text, scribble, move it like a joystick."
It communicates with a mobile device or computer via Bluetooth.
It's set to start shipping next April, and the Kickstarter price starts at $148 each.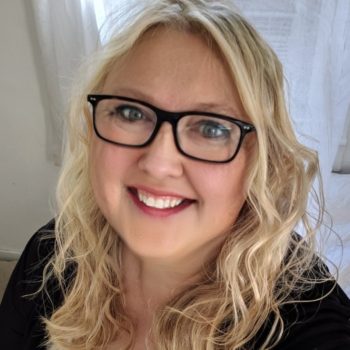 Latest posts by Maria Korolov
(see all)