In response to a Quora question, here are five main ways that education will be affected by virtual reality.
1. The 'Magic Schoolbus'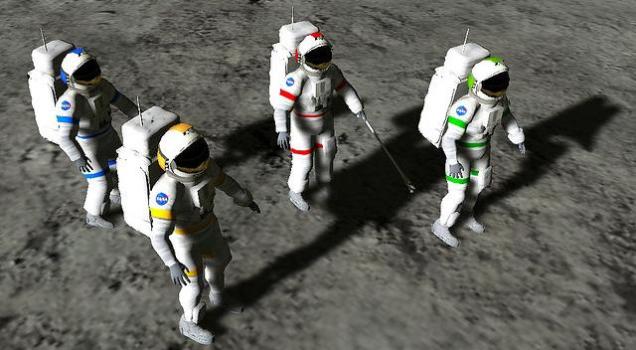 Virtual reality will allow teachers to take students on guided virtual field trips to foreign locations, to historic events, or to witnesses processes too small, too big, too fast, or too slow to see in real life.
2. The flight simulators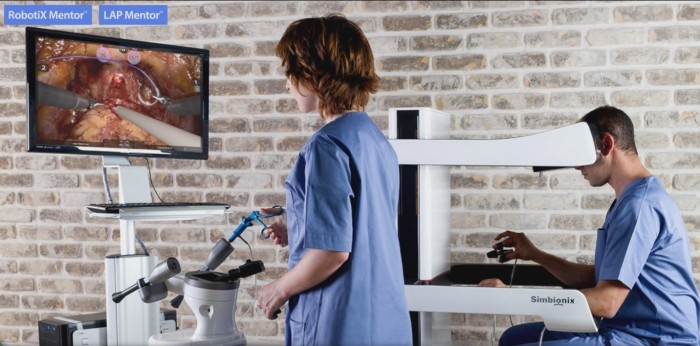 Virtual reality will allow students to practice real-world skills that are too dangerous, or too expensive, or too rare for novice students to attempt, and it will allow professionals to keep honing and expanding their skills. Medical students can practice surgeries, ecologists can practice identifying rare species, language students can practice new vocabulary, mechanics can practice tricky repairs, sales people can practice their scripts, and, of course, new pilots can practice flying airplanes.
3. Virtual classrooms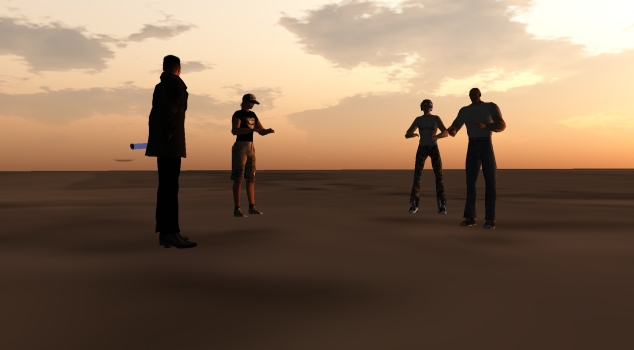 Virtual reality will allow students to attend classes no matter where they are located. This means that students will be able to practice teamwork, to learn from one another, and to develop lasting relationships. In order words, students will be able to enjoy some of the advantages of a an actual campus experience without having to go away to school or taking time off from their careers.
4. Virtual self-study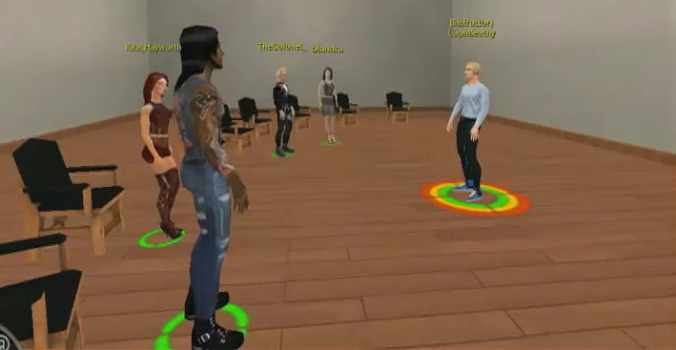 Today, students anywhere in the world can learn almost anything they want just by going online. But it can be hard to demonstrate that knowledge, or to develop the kinds of professional networks that you get from direct access to teachers and fellow students. Virtual reality will provide self-motivated students with the opportunity to find peer groups, to work on projects together, and to demonstrate their expertise in front of peers and experts. For example, many students do volunteer work to practice their new skills, or join professional organizations for networking opportunities. There's already some of this happening online, but virtual reality will expand the opportunities for both dramatically.
5. Values and socialization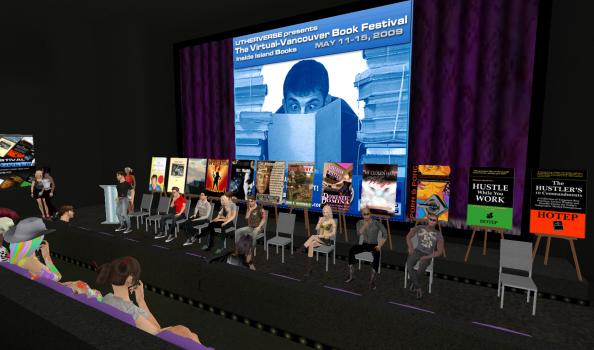 Virtual reality will open up the possibilities for modeling values and other behaviors. Medical training simulations aimed at medical professionals in emerging countries, for example, could help make hand-washing an automatic habit not only by having the students wash their hands when needed, but also by having other professionals do so as a matter of course, helping to model the behavior. Virtual reality can help convey the joy of discovery and scientific exploration, model a love of mathematics or reading. Or convey basic social skills like tolerance and mutual respect.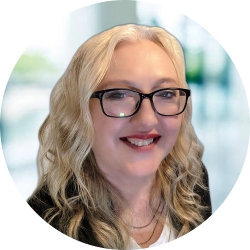 Latest posts by Maria Korolov
(see all)