Residents on the Virtual Life grid can now make purchases on the Kitely Market, the grid announced today.
"Virtual Life users will be able to purchase items on the Kitely Market and have them delivered to any region," said grid founder and CEO Keith Sparkman. "This means that Virtual Life will be filled with all the great content that is offered on Kitely's marketplace."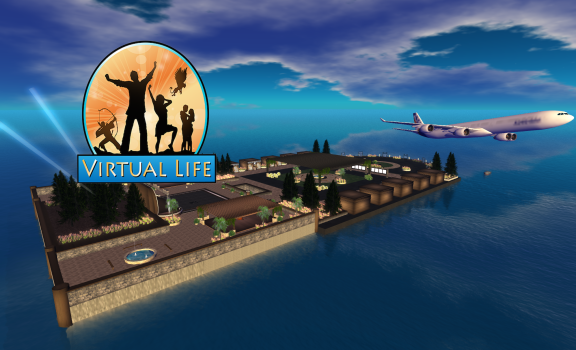 Virtual Life is a closed, commercial grid best known for its adult rating and its $5 region rentals. The grid also offers variable sized regions as big as four standard regions, with 25,000 prims, for $25 a month.
While the Kitely Market is typically available to hypergrid-enabled grids, closed grids can also connect to the online marketplace. The instructions for doing so are here.
"We're happy to have them join the growing community of grids, both closed and open, that accept deliveries from Kitely Market," Kitely CEO Ilan Tochner told Hypergrid Business.
Last month, the marketplace reported that it had 8,300 different items available, more than half of which were exportable to other grids. Kitely Market accepts payment both in Kitely's own KC virtual currency, and in real money via PayPal.
The Virtual Life grid also announced a second partnership today as well.
"Virtual Life users will also be able to exchange, buy and sell currency using Podex, an approved virtual currency exchange platform," said Sparkman. "We look forward to working with both these companies for a long time."
Podex currently sells currency from Second Life, Avination, InWorldz, Virtual Highway, ZanGrid, The Adult Grid, Lost Paradise, YrGrid, The Great Canadian Grid, My Virtual Community, DigiWorldz, YSLife Grid, BearKat Enterprises and the Mobius Grid.
The company also allows users to sell currency from all of the above grids except Second Life and Avination, and also allows users to transfer virtual currencies between grids.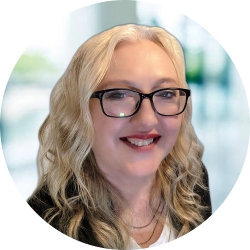 Latest posts by Maria Korolov
(see all)