The Kitely Market gained almost 700 new listings this month, its biggest growth month since the market first launched two years ago. More than two-thirds of these listings were for exportable items, available for purchase on almost any hypergrid-enabled grid and some closed grids.
The market now has 9,392 different items listed in 4,661 product pages, of which 5,415Â items are available for export.
Preferred payment, categories
In addition to the usual growth stats, Kitely CEO Ilan Tochner provided some additional information this month.

The Kitely Market allows merchants to decide how they will be paid — whether they want to accept Kitely Credits, or if they only want to be paid in cash, via PayPal. Kitely Credits are not redeemable, so the PayPal option is more attractive to many merchants.
But it's also attractive to customers, said Tochner, since they don't have to buy any Kitely Credits first in order to shop the market. Â The Kitely Market keeps payment information confidential, so the merchants don't see the payment details of the PayPal shoppers.
As more users of other grids have begun shopping the market, the ratio of people preferring to pay with PayPal has increased, from 59 percent of all items purchased when the market was first launched, to 79 percent in May.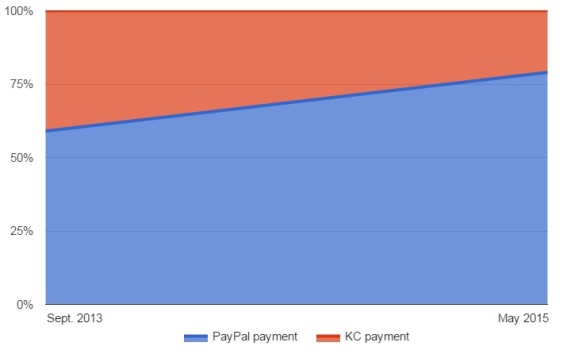 Tochner also broke out the statistics for which categories of content brought in the most money last month.
Best-sellers were in the landscaping category, he said, which brought in nearly three times the revenues of clothing sales.
However, Tochner pointed out that landscaping items were also more expensive than clothing, and, in fact, there were more individual clothing items sold in May than individual landscaping items and plants.
Tochner discussed some of these issues, as well as the recent land price changes on the grid, on the Inworld Review last night. Watch the full video below.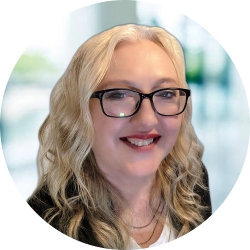 Latest posts by Maria Korolov
(see all)