Immersive experiences are transforming the way in which media companies present their content — movies, TV broadcasts, and films. These experiences can help the content producers reach new audiences and increase engagement with existing viewers.
The following are six new examples of the media using virtual reality.
1. Netflix releases Gear VR app; Hulu and Twitch to follow
Netflix has released a virtual reality app on the Samsung Gear VR app store that allows Netflix subscribers who also own Gear VR headsets to sit in a virtual living room, log into their Netflix accounts, and watch Netflix content on a giant virtual home theater screen.
Hulu will also release a virtual reality app this fall, the company said in a press release. The app will allow streaming of Hulu's entire existing library of content as well as original virtual reality short-form videos. They will start with a short film from the creators of Hulu Original RocketJump: The Show, produced by Lionsgate and RocketJump.
At the Oculus Connect conference, Oculus announced that Twitch, Vimeo, TiVo and Facebook's new 360-degree videos will also be coming to virtual reality, though no release dates have been set.
2. 20th Century Fox to stream movies on Oculus Video VR app
Hollywood studios and independent film makers are experimenting with the new narrative and visual possibilities that virtual reality opens up.
"We are just scratching the surface of how Hollywood and virtual reality will revolutionize entertainment by exploring innovative ways to develop immersive experiences as a new storytelling medium, " Mike Dunn, president of Twentieth Century Fox Home Entertainment told the Hollywood Reporter during the Oculus Connect 2 developer conference.
But in addition to creating completely new virtual reality content, film companies are also using virtual reality for marketing and distributing existing traditional content.
For example, 20th Century Fox is one of the first studios to sign up with Oculus Video, a movie streaming platform for Oculus Rift devices hitting the market in the first half of 2016.
The studio plans to have 100 titles streaming before Oculus Rift's launch in Q1 2016. Some of these titles include Alien, Gone Girl, Birdman, Office Space and X-Men: Days of Future Past.
3. Lucasfilm's V-Scout app to help film directors plan scenes

Lucasfilm has released a new app for the Oculus Rift that lets directors create mock-ups of shots using iPads.
Rob Bredow, a Lucasfilm visual effects supervisor and head of the ILM Experience Lab, demonstrated a prototype at the Oculus Connect conference in September. The company has not mentioned a release date for the commercial version.
Watch a video about the launch below.
4. ABC takes viewers to the streets of Damascus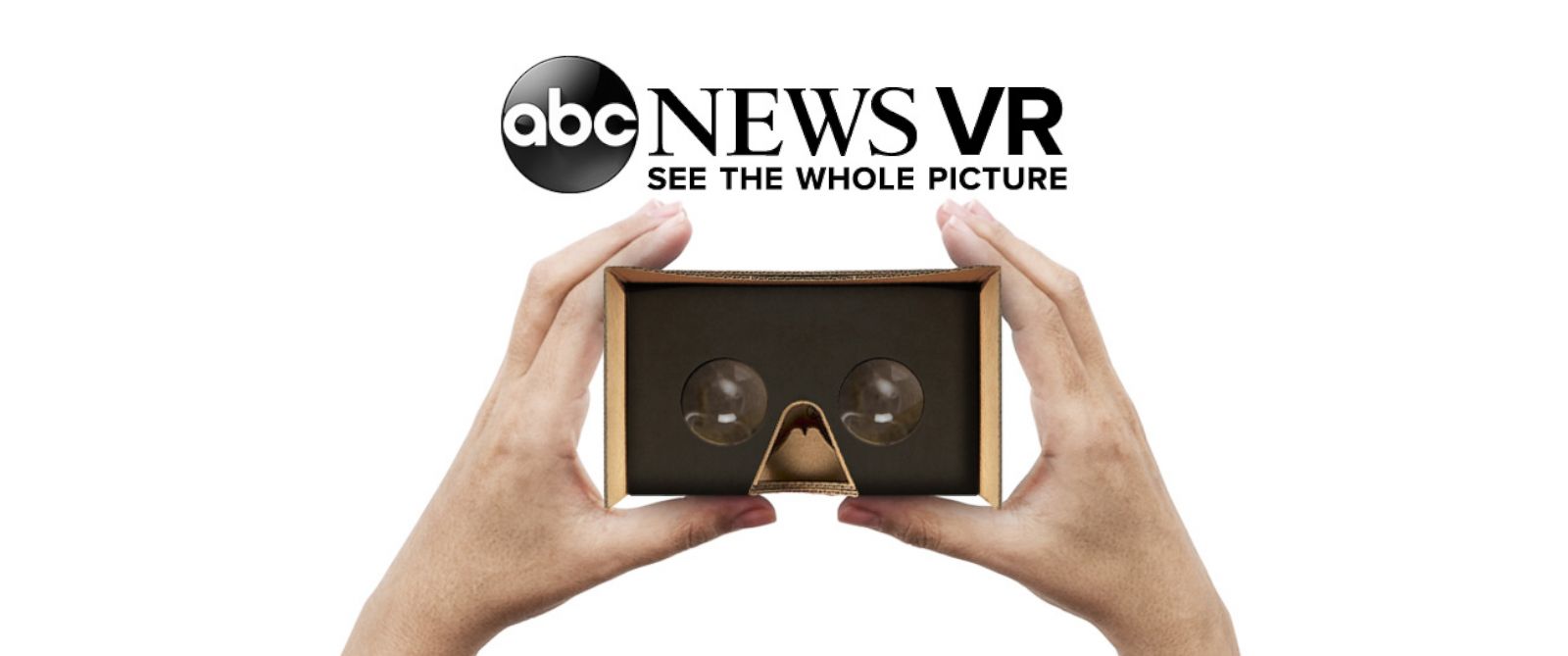 Last month, ABC News filmed a virtual-reality broadcast from the streets of Damascus about efforts to preserve antiquities in the region.
The video can be accessed as 360 degree video through the browser and in immersive virtual reality using the Jaunt VR app for iOS and the Inside Syria VR app for Android devices.
Other companies that have tried live event broadcasts include MTV, which recently hosted a red-carpet experience of the Video Music Awards in virtual reality. The 360-degree virtual-reality video of the event, which was broadcast on MTV's All Access Live stream on August 30, was taken from 16 different cameras moving in any direction.
5. International Champions Cup (ICC) streams live soccer match 
Sports broadcasting is also coming to virtual reality. This summer, The International Champions Cup and NextVR teamed up to broadcast a live soccer match between between Manchester United and FC Barcelona to viewers with Gear VR headsets.
Unlike conventional broadcast platforms, virtual reality transports fans to the field where they can follow the action up close, the companies said in a press release. The virtual environment allows viewers the freedom to look around the stadium in any direction at any time.
"We are putting fans in places where they would never be able to access in a stadium seat – a groundbreaking event for the world of soccer," said Brad Allen, Executive Chairman of NextVR, in a statement.
6. Kaleidoscope hosts live VR film festival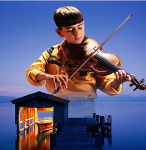 This Sunday, October 4, Toronto will be hosting the Kaleidoscope virtual reality film festival to highlight the groundbreaking work being done in this field.
The festival will then move to New York on October 6 and Austin on October 14.
The company has already held virtual reality film festivals in Boston, Los Angeles among other cities. Attendees will have a chance to view movies through the Oculus Rift and Samsung Gear VR headsets.
"We have an absurd number of Gear VR headsets on hand, generously donated by Samsung, allowing attendees to experience the work of all of the festival's auteurs," the company said in a blog post.
The festival, which will be broadcast on immersive video platform Vrideo, will feature works by filmmakers  from all over the world, including the United States, Canada, Netherlands, Czech Republic and others.
The films include Bright Shadows, an 11-minute computer-generated animation of dynamic, colorful abstractions choreographed to instrumental music. It is directed by Michael Catalano. Another one is Colosse, which is produced by Joseph Chen. It is a  real-time virtual reality storytelling experience, with a stylized, character-focused visual language.
You can watch the movies in 360-degree video in a browser here.
7. Goosebumps available on virtual reality on D-BOX Motion System
Sony has partnered with special effects firm MPC to create a virtual reality experience to promote the release of the Goosebumps movie.
The experience combines the D-Box motion chair and the Oculus Rift headset to put viewers right inside one of the scenes from the movie — but is only available in a few movie theaters.
It's a scene where Jack Black, playing Goosebumps author R.L. Stine, drives through town, trying to escape one of his creations, the Praying Mantis. With the motion of the D-Box chair synced to action, viewers can look around and experience the world of Goosebumps, as if they were inside the film itself.
"We're always looking for ways to create engagement, and it was great to see [director] Rob [Letterman] and Jack take the existing scene and re-shoot it for virtual reality. They were completely game," said Elias Plishner, executive vice president, Digital Marketing for Sony Pictures, in a press release.
According to D-BOX spokesman Michel Paquette, his company steps in after the virtual reality content has been created.
"We encode a motion track specifically created for this content by one of our motion artists," Paquette told Hypergrid Business.
Once the user sits in the chair and runs the virtual reality app, there's an audio cue that triggers the chair's controller.
"(It has) tremendous potential to get a personalized experience, that can get the viewer in a very emotional state of mind," said Paquette.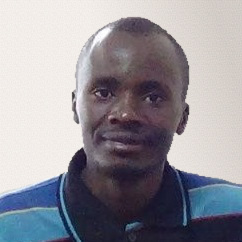 Latest posts by David Kariuki
(see all)