CNN has teamed up with virtual reality video company NextVR to stream October 13's US Democratic presidential primary debate in virtual reality, the world's first live stream of a news event in this new medium.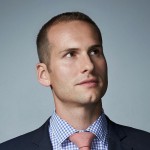 CNN has always tried to bring the audience as close to the action as possible, said Jason Farkas, CNNMoney executive producer.
"Virtual reality is just an extension of that tradition: a bleeding edge technology that doesn't only bring you the news — it brings you inside the news," he told Hypergrid Business. "To give viewers that incredible perspective as history unfolds around them is remarkably powerful. And by streaming this live with our partner NextVR, we are making history ourselves: there's never been a news event presented live in this way ever before."
Viewers will be able to experience the debate in 360-degree video in a standard browser or immersive virtual reality via a Samsung Gear VR headset as if they were sitting right in the audience.
"When you're inside the experience, you are completely transported to the front-row," he said. "Anderson Cooper and Hillary Clinton will feel like they are just feet away from you, in immersive 3D."
Previously, CNN and NextVR collaborated on the CNN Ronald Reagan Debate, also filmed in virtual reality but not delivered live to audiences. It is available for download via the NextVR app.
According to NextVR, their custom helps to capture and deliver live and on-demand virtual reality experiences in true broadcast quality.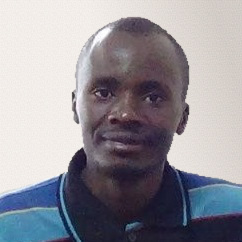 Latest posts by David Kariuki
(see all)