AvaCon announced the third annual OpenSimulator Community Conference 2015, to take place virtually on the OpenSimulator Conference Center grid on December 5, 2015.
The OpenSimulator Community Conference is an annual conference that focuses on the developer and user community surrounding the OpenSimulator software. Organized as a joint production by Core Developers of OpenSimulator and AvaCon, this year's conference will focus on the visions for the future and technologies or content today that are shaping the future of the platform. The conference is one concentrated series of talks on the main stage in the areas of Creative, Techie, and Experiential.
This is a different conference from next month's AvatarFest. AvatarFest is more focused on the creativity of the residents of OpenSim grids. The OSCC has, in the past, had a stronger focus on education, business, development, and has a more formal structure.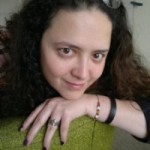 "Last year's conference was a terrific success with more than 600 attendees and presentations by Philip Rosedale and Oculus Rift scientist Steve LaValle," said conference organizer Joyce Bettencourt.  "This year we hope to build on that success by offering more opportunities for the community to be involved and doing more outreach to attract new users.  With all the hype surrounding the Oculus Rift and other virtual reality technologies, we want the virtual reality community to know that OpenSimulator is a great platform for building the open metaverse."
The OpenSimulator Community Conference 2015 features a series of dynamic short presentations and panels that spotlight the best of the OpenSimulator platform and community.
The Call for Proposals for this year's conference is now open, and proposals are due October 31, 2015.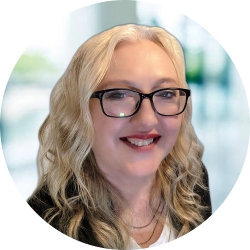 Latest posts by Maria Korolov
(see all)