WoofbertVR launched a Samsung Gear VR app this week that will allow users to take virtual tours to marque museums around the world.
Powered by Oculus VR, the app is already available for download and first users will enjoy an offer to visit the Courtauld Gallery, which houses one of London's most famous art collections, free of charge.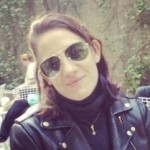 The content is being developed by pooling together curators, educators and museum professionals so that it will merge the need of art institutions and visitors in the 360-degree immersive experiences, WoofbertVR president and co-founder Elizabeth Reede told Hypergrid Business.
The app is platform agnostic, and the company plans to support all headsets, she said.
"We will be able to port to any virtual reality device," said Reede. "As our experiences are user-driven and user-navigated, the level of virtual reality functionality will depend upon the capabilities of the particular head-mounted device being used for the experience."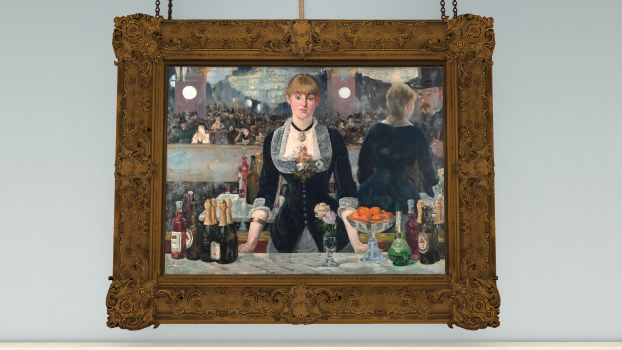 WoofbertV hopes to work together with virtual reality space players such as DiscoverVR and Altspace to bring docents into virtual environment in real time, so that it becomes possible to host tutorials on museum collections.
The company is already developing educational products that will be offered to schools and users interested in learning art.
User-generated content by users is not a priority at the moment, according to Reede —  the company will prioritize developing virtual reality content for art institutions and cultural heritage sites around the world.
Although at the moment the company is offering only the Wolfson Room in the Courtauld Gallery free of charge for visitors, it has promised to bring new content every four to six weeks starting in 2016.
They are talking with 85 museums and gallery spaces to have more content hosted on the platform. They will begin to charge a "nominal fee" from viewers once the monetization features, which are being developed at the moment, become ready, according to Reede.
"At this time, the app will remain free so that we can garner feedback from users, educators, as well as arts institutions themselves, and integrate these suggestions, ultimately perfecting the app and the overall experience, " said Reede. "When we are ready to charge a fee, it will be nominal, keeping in line with our mision to democratize the arts."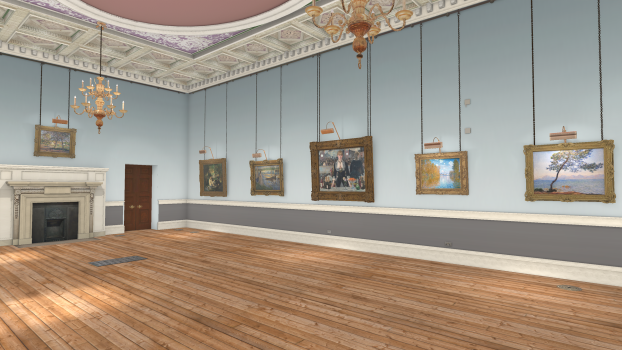 In the app, there is a tour voiced by author Neil Gaiman, who is also a WoofbertVR investor, but users can also walk freely through the museum and look closely at paintings and labels.
"When visiting the Courtauld gallery in reality, no two visitors look at the same paintings, read the same object, labels or even stand in the same place when looking at the art, so why should they in virtual reality?" asked Reede. "We want each user of our app to choose his or her own experience, learning in his or her unique way."
The app was inspired by the need for open access to museums for people who would otherwise not be capable of going there, said WoofbertVR cofounder Robert Hamwee.
"What museums are excited about — among other things — is access," said Hamwe. "Prettty soon, a kid with the smartphone in India can visit the Louvre."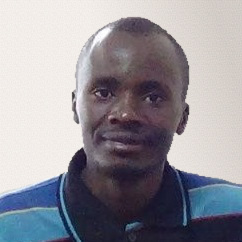 Latest posts by David Kariuki
(see all)