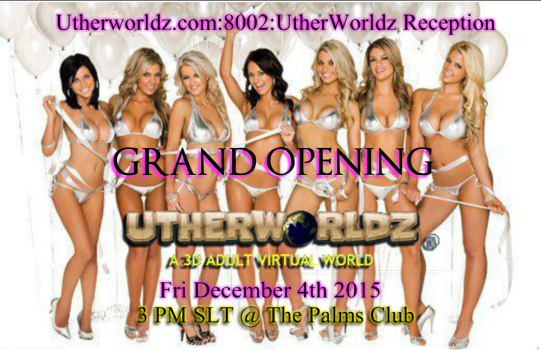 A new Paris-based grid, Utherworldz, is holding its grand opening today —  the second commercial gaming grid in a row to be hypergrid-enabled.
In October, Neon Evolution held its grand opening with a fund raiser for the Susan G. Komen Foundation to fight breast cancer, and a $7 special on region rentals.
Unlike Neon Evolution, however, which uses PayPal for in-world payments, Utherworldz uses a local UW$ currency backed by Podex.
Previously, grids that offered gaming were usually closed grids, such as YrGrid, Avination, and Virtual Life.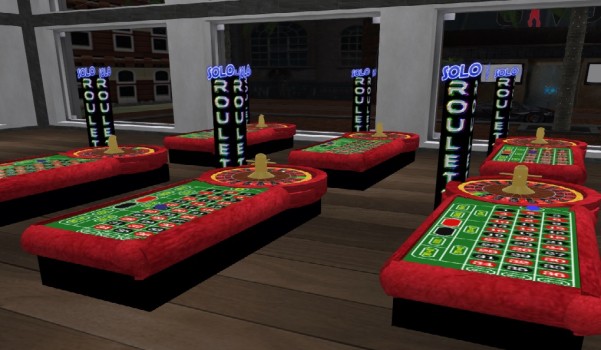 However, hypergrid visitors to Utherworldz will only be able to play the free-to-play games that are just for fun, not for money.
"Hypergrid users will not have in-world currency once they arrive at Utherworldz," company CEOÂ James Stanley told Hypergrid Business. "They will only be able to partake in activities that do not require payments."
However, if a hypergrid visitor decided that they did want to gamble on the grid, they could create a local avatar and either buy the local UW$ on the grid's website or use Podex to transfer money from their avatar on another grid, he said.
Utherworldz is also focusing on adult content, which is also becoming more common on the hypergrid. In face, The Adult Metaverse Google Plus community has long been one of the fastest-growing OpenSim-related groups we track.
"We have found that many users have said that they like the idea of an adult community based on adult entertainment," said Stanley. "We decided to offer such a world to creators, designers and enthusiasts who wish to partake in such a virtual setting. which will begin the growth in coming weeks and expand over the next several months as the world itself grows."
The grand opening party is scheduled for today, Friday Dec. 4, at 3 p.m. Pacific time. Hypergrid teleport to utherworldz.com:8002:UtherWorldz Reception.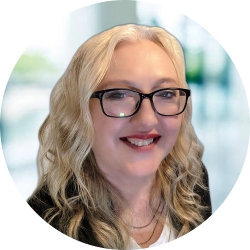 Latest posts by Maria Korolov
(see all)