Roundme virtual tour application allows photographers and brands to create, upload and share 360 degrees immersive paranomic photos and multimedia content of real spaces, which users can then visit virtually using Google Cardboard on the web browser or on Android and iOS devices.
The application, which already hosts a number of branded immersive spaces created by professional photographers around the world, works for you, whether you want to do a virtual excursion around a desired property, attend an interactive exhibit at a given museum, or just take a virtual nature trail.  Many professional photographers are also using it to showcase their work. It provides a world map that can help users to explore and discover beautiful locations.
The iOS application is available for download from the Apple Store while Android users can download an application from the Google Play store.  Alternatively, you can browse through spaces on the company website.
You form a "space" by uploading immersive paranomic images that are connected through portals and filled with any multimedia content in "hotspots." A space can hold endless number of images according to the company. A hotspot is an information block that can be filled with content in form of text, videos, pictures and links. It means users can create immersive content and use texts to describe it or comment on it. The paranomas can be shot with a smartphone using special third party applications that allow shooting of cylindrical and spherical 360-degree videos on mobile devices, although one can use standard cameras on tablets and smartphones to shoot wide angle stills of more than 180 degrees.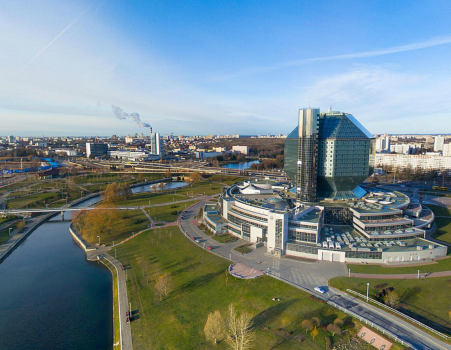 How it works
After installing the application, just open it, tap the virtual reality button, drop the phone into a virtual reality headset, and you are ready to take a virtual reality tour.
Watch a tutorial below:
After shooting paranomas on iPhone and smartphone devices, you can upload them on the same platform or on a desktop if you wish to take advantage of sophisticated editing tools.

 
Where it can be applied
Roundme virtual reality application carries a number of benefits. Using this online cloud based application, customers can make free immersive virtual tours to apartments or areas before arriving at a purchase decision or say in tourism industry to see a site.
Businesses can take advantage of  the application to create a portal in which clients or potential clients can walk into, explore and interact with the business  at any time. The company is already hosting spaces for brands such as  American Airlines and National Library of Belarus.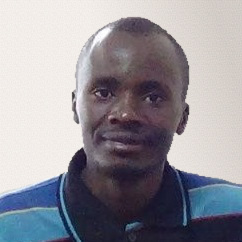 Latest posts by David Kariuki
(see all)