CNET founder Halsey Minor will launch a virtual reality network that will stream live 360-degree video to Samsung Gear VR and Oculus headsets within the next few months.
Minor told Hypergrid Business that the new company, Reality Lab, was an opportunity for him to get back into the content industry and to participate in second phase of the Internet.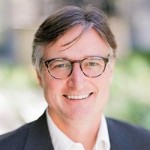 "With partners we are looking at the following areas: tennis, MMA, boxing, concerts, reality programming, extreme sports and, as of just recently, news," said Minor. "We are developing a second unique and revolutionary camera type that would allow for sports that cover large amounts of ground like soccer and football."
He said such sporting events as table tennis and badminton, which are televised sports in China and perfectly suited to virtual reality, could also benefit from the system.
Reality Lab is also working on its own camera, the Quantum Leap VR system, which delivers two perfectly stitched 4K 360-degree spheres, one for each eye.
"We are also creating the ability to add 3-D graphics and motion graphics to deliver experience that we've termed 'hyperreal'," said Minor.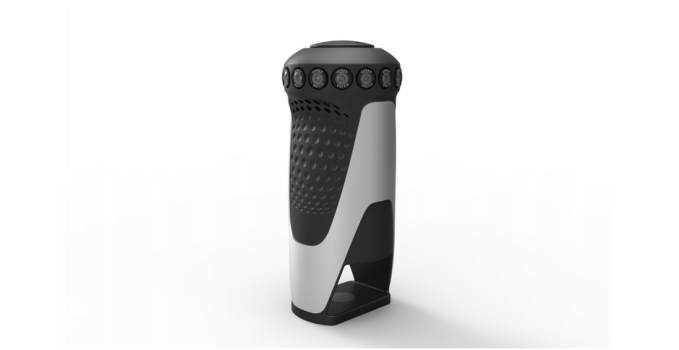 Reality Lab will not replace traditional television, said Minor, but complement it. He also foresees that the new network share revenues with television networks. Reality Lab will work with regional partners to handle content distribution rights.
He said that the content will be optimized for viewing on mobile-based virtual reality headsets.
"Our belief is that the untethered platforms that are also less expensive because they incorporate a smart phone are going to have the most market share," said Minor. "We want to make sure that whatever we do we can work perfectly with the constrained processing power of these mobile devices."
At CES, the content was streamed over a Verizon LTE connection onto a Samsung Gear VRÂ headset.
"We believe today we can already deliver an astounding experience using any LTE network or comparable network anywhere in the world," he said.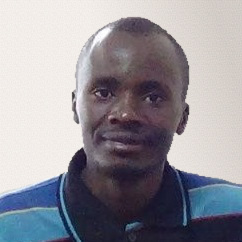 Latest posts by David Kariuki
(see all)