The United States Copyright Office will, from next month, begin taking opinions from the tech industry and members of the public regarding Section 512 of the Digital Millennium Copyright Act that allows OpenSim grids and other content-sharing sites to take down infringing material and penalize repeat offenders.  
The application of the infringement laws has revealed some challenges and opened some areas for study, said the office in its request for responses.  
The United States Copyright Office has now come up with 28 questions to be answered when providing the opinions. The questions will help the office understand the clause's effectiveness in dealing with online infringement and protection against improper takedown notices.
"Among other issues, the office will consider the costs and burdens of the notice-and-takedown process on large- and small-scale copyright owners, online service providers, and the general public," reads the request.
Submission guidelines will be published on February 1 and the period of posting comments will last until March 21.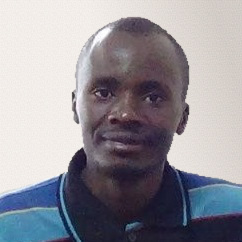 Latest posts by David Kariuki
(see all)