Google Inc, has appointed Clay Bavor as the new boss of its virtual reality team, according to the company's spokesman Joshua Cruz, in a move seen as the company's further dive into virtual reality after huge successes with the Google Cardboard.
"We can confirm Clay's new role on the VR team, but we are not providing any additional comment at this time," Google spokesman Joshua Cruz told Venturebeat in an email.
The news comes a few months after the company partnered with GoPro action camera maker and started supporting viewing of immersive 360 degree YouTube videos using Google Cardboard beginning in November last year.
Bavor, who was the vice president for product management and one of the executives behind Google Cardboard, has also, through his Twitter page, indicated he will be the vice president of virtual reality division at Google.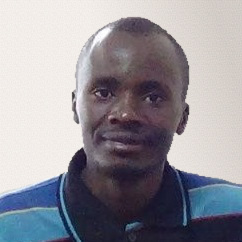 Latest posts by David Kariuki
(see all)