Lenovo sold more than 10,000 virtual reality headsets as part of K4 Note bundles in 0.9 seconds in India this week.
Unlike other similar promotions, which typically feature simple cardboard virtual reality sets, the K4 Note came bundled with a white Ant VR headset.
From local media reports, it seems to be a white version of the foldable, open-sided Ant VR headset I reviewed here.
It looks like more bundles are still available on Amazon in India, where the cost of the headset adds 500 rupees, or about US$7, to the Rs 11,998 price of the smartphone.
The Ant VR headset is also available in black for $25 from GearBest or $35 from AliExpress, but the white color seems to be unique to the Lenovo bundle.
Read full story at The Indian Express.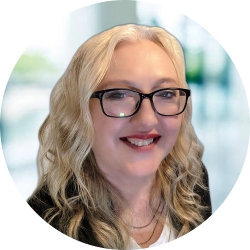 Latest posts by Maria Korolov
(see all)