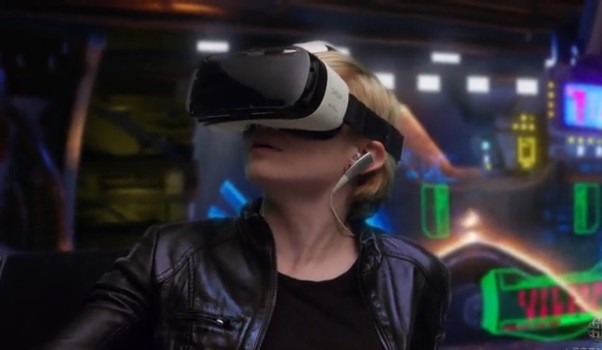 Samsung, the maker of the Gear VR virtual-reality headset, is opening a New York studio to produce new immersive experiences, CNET reported.
Samsung announced the news at the Sundance film festival in Park City, Utah, where virtual reality is emerging as a prominent theme.
"One of the biggest trends and themes for 2016 is virtual reality. At Samsung, we are making VR more accessible by partnering with the best in the industry to deliver a growing library of engaging, rich content for our Gear VR which is all made possible by our latest Galaxy devices," said Marc Mathieu, chief marketing officer at Samsung Electronics America, in a press release. "We are excited to engage with the creative community at the 2016 Sundance Film Festival to collaborate and amplify viewpoints, content and new technological advancements as we continue to cultivate development in the VR community."
For example, Samsung unveiled the latest episodes from the virtual reality thriller "GONE" at the festival.
The first episode in the series premiered last month with an "exploratory video" approach and became the move viewed piece of content on the Milk VR virtual reality video platform.
Watch the teaser trailer below.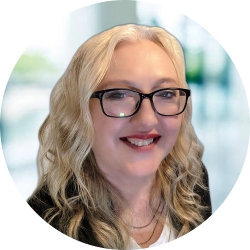 Latest posts by Maria Korolov
(see all)