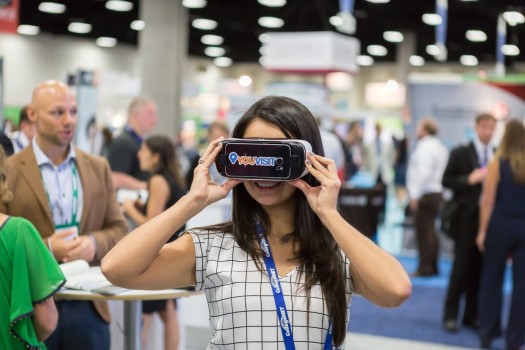 This month's Consumer Electronics Show in Las Vegas cemented virtual reality's place as the up-and-coming consumer technology for 2016 – a movement further endorsed by the industry's major players Oculus, HTC and Sony's release dates of new headsets and hardware.
2016 will also be an important year for the virtual reality industry to focus on solving the consumer adoption issue. However, new hardware or devices won't be what pushes consumers beyond a one-time test drive into everyday users.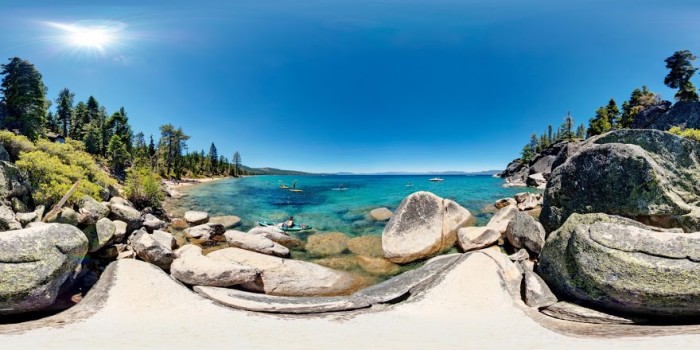 We believe curating personalized content that outrivals any 2D viewing experience is key to driving greater consumer adoption.
This can be accomplished both by developing content that offers users the most interactive experience possible and by equipping consumers with the tools to create and engage with their own customized content.
As the cost of headsets and 360-degree cameras continue to decrease, there are fewer barriers for consumers to try the hardware. To keep them coming back, content on those headsets needs to be compelling.
Instead of just offering 360-degree videos, virtual reality experiences should offer a level of interactivity never before available.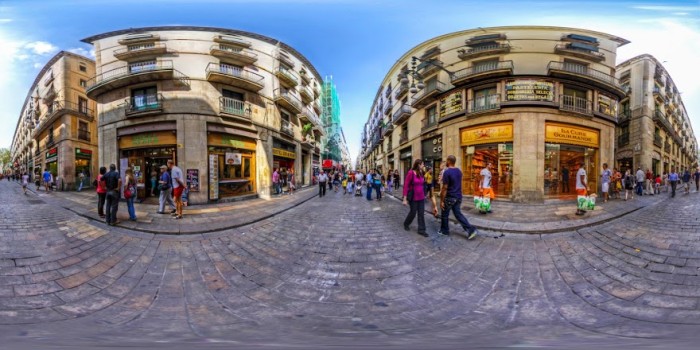 What if you could tour Paris, learn the history of Luxemburg Gardens and see what the Eiffel tower looks like in winter and summer all from the same experience? This is where virtual reality needs to go.
With quality virtual reality technology and consumer adoption finally in sync, now is the perfect time to not only introduce virtual reality content to consumers, but also provide a way for consumers to create their own, share it and engage with it in a way that is just as easy for them as creating and sharing video content through YouTube.
Virtual reality content needs to focus on what consumers share, rather than what businesses provide. Instead of a travel agency just providing professional content of a destination, they should encourage their customers to capture their experience in virtual reality and share it across social channels.
Have a house to sell? Why not capture it as a lived-in place, rather than a glossed video by your agency?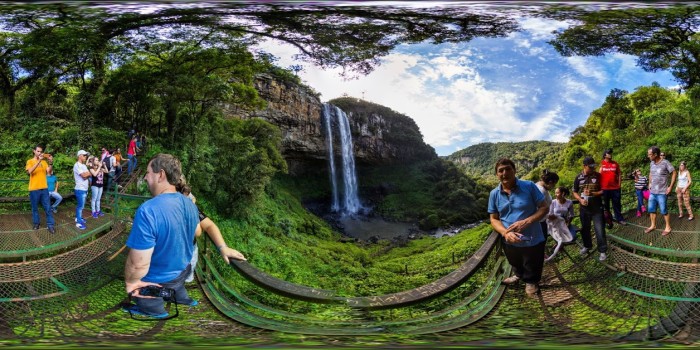 This way, virtual reality content becomes much more of a personal experience as opposed to simply a marketing tool used by businesses to get you to buy into a product or destination.
Companies need to focus on new ways of creating and releasing content on a regular basis, be it through their own team or their customer advocates. This will keep users entertained while also adding value to the virtual reality headset itself.
After all, it's easier to convince someone to buy a product that they'll be able to use thousands of times, if not more, compared to a product they know they'll hardly have any use for.
Latest posts by Abi Mandelbaum
(see all)