WakingApp's ENTiTi VR is a cloud-based design tool that allows even those without any coding skills to create 360-degree immersive content using a variety of content types.

There is also a correspondent viewer for experiencing the content online either on a personal computers or on headsets. 
The ENTiTi Creator application is undergoing certification at the moment and will be launched next month, Sharon Segal, WakingApp's senior vice president for business development, told Hypergrid Business.
The application currently works with Samsung Gear VR and Google Cardboard headsets, but it is expected to be compatible with all other major brands — such as HTC Vive and Oculus Rift — when they become commercially available.

"We expect that within a short time period hundreds and thousands of creators will create high quality augmented reality and virtual reality content and publish it to the viewer, quickly forming a content marketplace," said the company. "While the marketplace is free today, it is possible that content creators will be able to monetize by selling useful content to others."
Users can drag-and-drop animations, live data feeds, social activities, pictures, video, sound and 3D art and use other personalization tools in their virtual environments, which are updated to the cloud in real time, said Segal. The monetization features will include built-in advertisements and in-app purchases.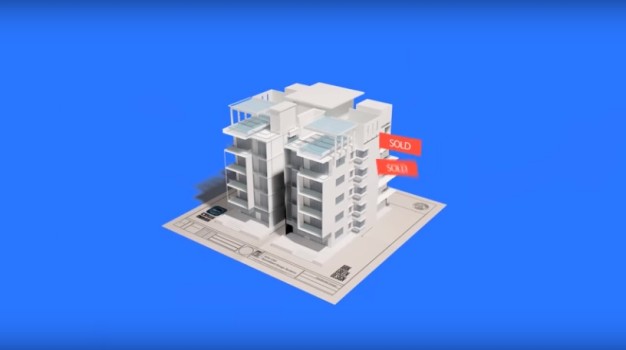 The application will give an opportunity of developing virtual reality and argumented reality content to artists instead of leaving it to developers alone, and will cut down the time for creating content as Alon Melchner, founder and president of WakingApp, told TechinAsia.
"For mobile apps, generally, you need to get a developer, and build separate apps for iOS and Android, and then wait for approval," said Melchner. "It takes a lot of time and you have to be experienced. What we've successfully done is that you can create unlimited types of content, such as games, without learning how to code."
There is still not enough immersive content and too few tools that enable everyone to create content, said Udi Shani, CEO of WakingApp in a company press release. WakingApp is bridging that gap to empower everyone, from advertising agencies, educational institutions, architects to home users. 
The application is now available for download at the GooglePlay Store for Android devices and at the App Store for iOS devices.
How it works
The ENTiTi Creator software allows creators to drag-and-drop audio files, 3D pictures, or video objects and then use the built-in tools to arrange them in an advanced virtual environment and even games, then publish it for viewing across many platforms. The ENTiTi AR and VR Viewer application activates content that has been created using the application and integrates it with mobile environments.
Watch a demo video below:Â 
The company, which recently raised US$4.3 million in series C funding, has already attracted 1,000 users.
During the Christmas period, the company introduced the Magical Christmas VR experience to introduce users to what is possible on the ENTiTi platform.
The experience allowed users to customize their virtual environments by adding photos as they wished, and to race against the clock to save Christmas, simply by looking at the items using the viewer.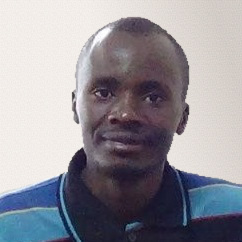 Latest posts by David Kariuki
(see all)