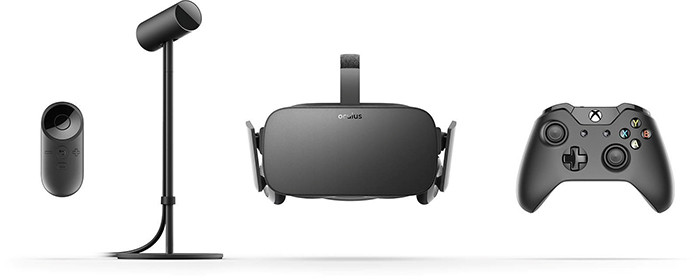 On an earnings call yesterday, Facebook CEO Mark Zuckerberg said he was happy with the number of Oculus Rift pre-orders.
"I don't show much joy, but I am happy," he told investors and analysts.
Zuckerberg said that virtual reality has reached an important milestone with the shipping of the Samsung Gear VR — an Oculus partner — and the pre-orders for the Oculus headsets.
"This Oculus launch is shaping up to be a big moment for the gaming community," he said. "But over the long-term, VR has the potential to change the way that we live, work and communicate as well. The launch is an important step towards the future, and we're really looking forward to seeing how people use it."
He said that the reason that Facebook is interested in virtual reality is that this is the new way that people are going to interact.
"It's not just about where you are and the fact that you can instantaneously teleport to another place, it's just you can interact with people in all these different ways that would be very difficult in the rest of the world," he said. "So, we're very excited about that. That's going to be a big area of investment for us. And it is ultimately I think going to change the way that we communicate and live and work in addition to how we play games."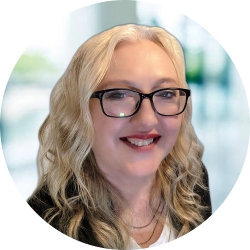 Latest posts by Maria Korolov
(see all)