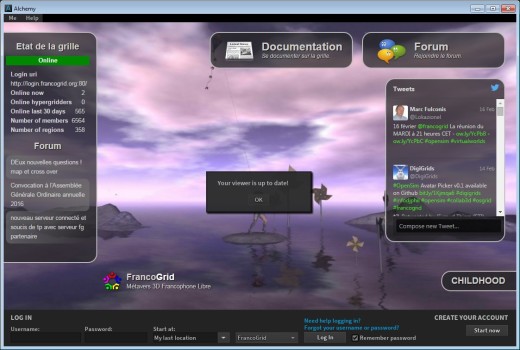 Alchemy Beta 4.0.0 was released this week, with an updated Web browser, a better chat bar and numerous bug fixes. In addition, the viewer now has automatic updates to make it easier for users to stay current.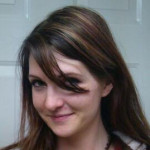 The old built-in Web browser was the Qt Webkit Browser Engine, and it has been replaced by the Chromium Embedded Framework, lead developer Cindy Chidester — also known as Cinder Roxley — said in an announcement.
"Webpages and shared media are no longer stuck using mid-2000's Web tech," she wrote. "You'll be able to play all the YouTubes and PornTubes your heart desires. What's more, we've gone beyond Linden Lab and bring you the most up-to-date Chromium engine possible."
The new release is based on the Second Life 4.0.0 viewer, but also includes improvements for other grids, as well.
"There's a whole slew of OpenSim related fixes to make your experience smoother and more compatible," she wrote. "On top of that, massive amounts of changes you won't be able to see but you just may feel them. A lot of under the hood code has been changed, and twiddled, and reworked, and twisted, and polished."
Download the latest version here, and see the release notes here.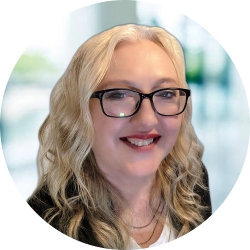 Latest posts by Maria Korolov
(see all)