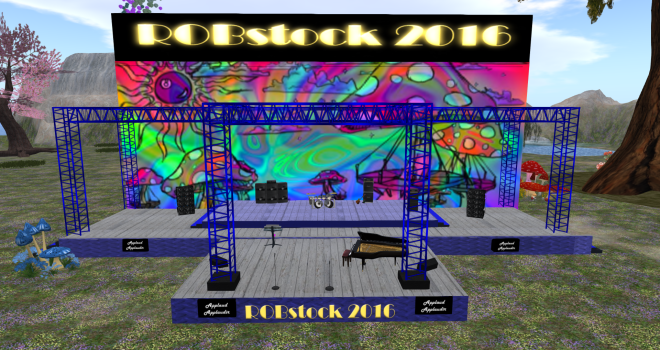 The ninth annual ROBstock festival will feature 20 hours of music, poetry and storytelling from the hypergrid's top performers next month on 3rd Rock Grid.
The ROBstock Festival of Music and Literature is organized by The 3RD Rock Foundation and Community to raise money in support of the grid charity for Médecins Sans Frontières (Doctors Without Borders), and will take place on Saturday, March 5 and Sunday March 6.
The event will feature a number of the hypergrid's top performers, including Torben Asp, Scofi Robson, Russell Eponym, RoseDrop Rust, Deelah Halostar, Joaquin Gustav, MadMax Huet, Kitzie Lane and Harmonia Trefoil, organizer Zinnia Frenzy told Hypergrid Business
"It's an impressive line up," she said. "We are very lucky on 3rd Rock Grid as people ask to play as they enjoy the event, as well as it being a very deserving cause. I just mention it to one artist and it fills within a week."
Participants can take part by creating an avatar on the 3RD Rock Grid and using a dedicated gate on the grid's Welcome Center, or by teleporting directly to grid.3rdrockgrid.com:8002:RobStock from any other hypergrid-enabled world. 
Donations can be made in-world in the local currency, Geodes or via the Just Giving website.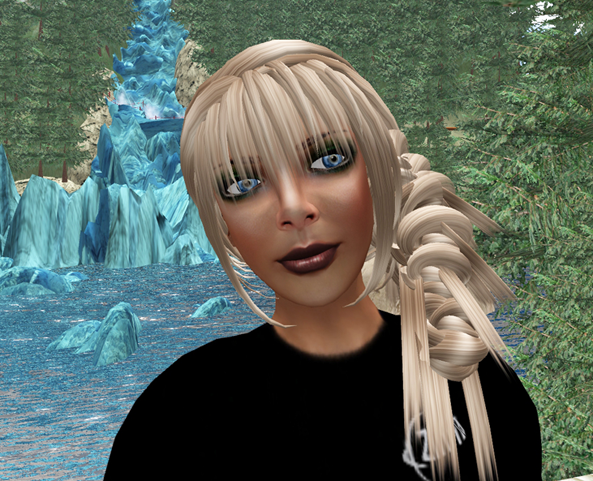 For more details about participating musicians and artists, see Frenzy's Google Plus page. The event's Google Plus page also contains a list of those who plan to participate in the event.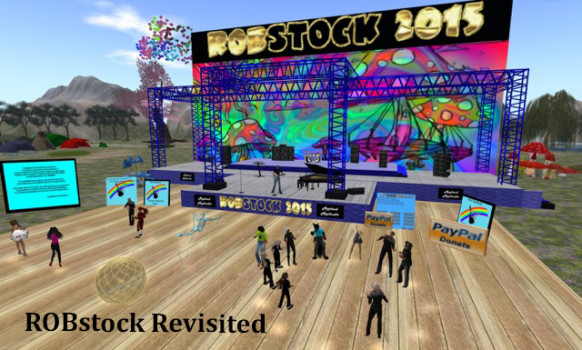 "We would like to do our best to help them continue with their work both in the Third World and Europe," said Frenzy. "So join us over the weekend for some amazing music and storytelling. All the artists are performing free of charge and their tips going to this charity."
The non-profit 3RD Rock Foundation and Community raised a total of US$2,000 from two ROBstock events last year.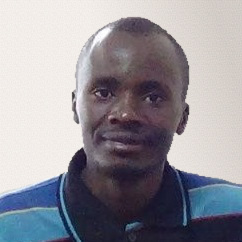 Latest posts by David Kariuki
(see all)