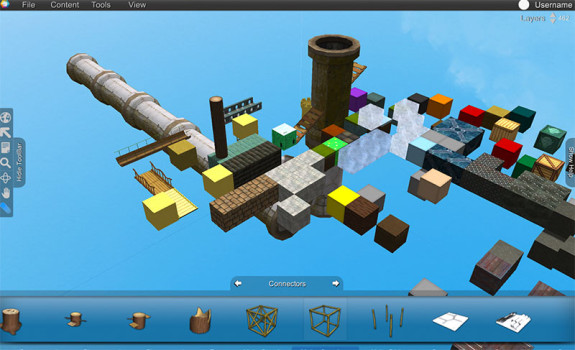 Voxelus is planning to expand its virtual reality creation platform with a deal to bring 7,000 3D assets to its marketplace during the second quarter of this year, and 16,000 more during the second half of the year, company co-founder and CEO Martin Repetto told Hypergrid Business.
"This is huge news for the Voxel and Voxelus," said Repetto. "We can't say that we will have the largest virtual reality marketplace out there but the Voxel not only will have a real use but a lot of variety and diversity."
Users will be able to purchase the content with Voxels, which can be funded via Bitcoin, bank transfers, credit or debit cards.
Voxelus recently partnered with virtual currency provider Uphold to allow users to buy, hold, exchange, and trade Voxels with Bitcoin and over 30 other Uphold-supported currencies. Voxelus users can also instantly send Voxels to any other Uphold member free of charge.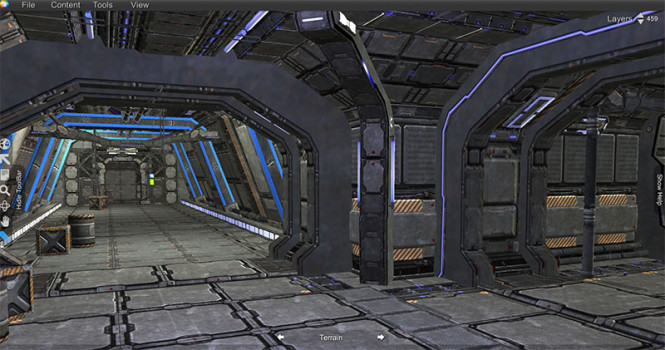 "Most games out there with a virtual currency work only one way, meaning you convert money into the virtual currency and then you can use it inside that game but you cannot take it out," said Repetto. "If you are done playing, any remaining money stays in the system and the user basically losses the money. In Voxelus, when you are done playing, you can take your money and convert it back to whatever currency."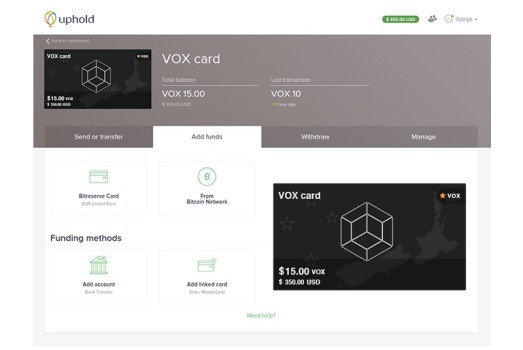 The set rate is 650 Voxels per Bitcoin according to Repetto, who also said they are already integrated with Uphold and users can, even now, send, exchange and uphold Voxels for free. Voxels is currently available on beta presale and are not currently accessible for purchase by the general public until April 2016.
However, the fact that Voxel money can only be spent in one world is a major challenge to its future traction, when compared to virtual currencies such as Bitcoin that are not designed to operate only within pre-defined worlds, Alex Kadochnikov, a partner at Gill & Kadochnikov and a legal and financial expert on virtual currencies, told Hypergrid Business.
"From what I understand Voxel virtual currency will only be used inside the Voxelus world," said Kadochnikov. "So, by its own definition, it will have no traction outside of their pre-defined world."
Watch a video about Voxelus below.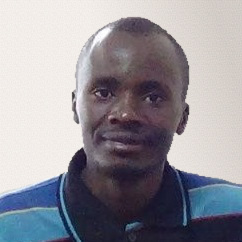 Latest posts by David Kariuki
(see all)