Voxelus, a Los Angeles-based virtual reality firm, has launched its "app store for virtual reality content," the Voxelus Marketplace, that allows users to sell virtual reality content for the platform's Voxels in-game crypto-currency.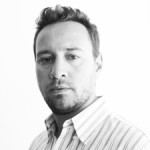 All content is free of charge until April 20 when the platform leaves beta, CEO and founder Martin Repetto told Hypergrid Business.
After that point, prices are expected to run between $2.99 and $12.99 per item. Prices are low because the content can only be used within the Voxelus platform itself.
"In Voxelus, you unlock the asset to use an instance of it only inside the Voxelus Platform, this allow us to have a much lower price and we take care of all the hassle, you unlock/buy, go to the Voxelus Creator, refresh, and start building with the new content," said Repetto.
The content can only be purchased using the Voxel crypto-currrency, but the prices themselves will be listed in US dollars.
"It's easier for a user to understand the cost and it doesn't fluctuate as much," said Repetto. "We will display the price in US dollars and the corresponding dynamic cost in Voxels right next to it, so the user always know how many Voxels they're paying."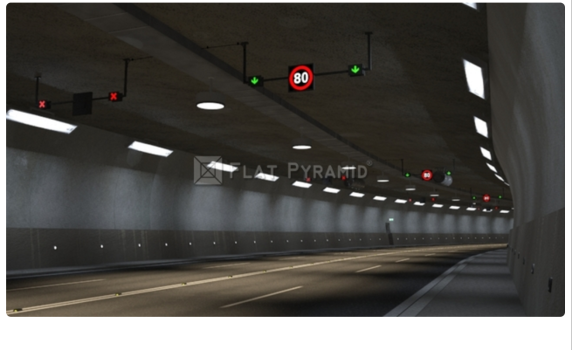 Expanding available content
The market place will feature assets created by the over 70,000 developers and artists who have downloaded the Voxelus Creator desktop application.
Voxelus Marketplace is now world's largest source of virtual reality content, Repetto said, with more than 500 original assets, 50 fully working games, and more than 7,000 pieces of additional partner content. All content is ready for Samsung Gear VR and Oculus Rift headsets.
The company is also partnering with FlatPyramid, a 3D assets marketplace where users can buy mesh content for use anywhere they wish.
Partnering with FlatPyramid will see additional 7,000 3D assets that have already been converted into virtual reality, integrated into Voxelus Marketplace platform this year.
More features on the way
The company is also working on a host of features including the Voxelus uploader that will allow users to load content from their computers. After uploading, users will be able to use the Voxelus Curator to preview how the object textures will look like in game; add a few things such as the description, tags, category, and price; as well as change the textures and validate the object against Voxelus performance expectations, then avail it to anyone.
"Once the 3D developer submits the asset it will be received by our internal tool, the Voxelus Curator, a customer support tool that automatically checks for compliance and allow an operator to do a final QA pass, mostly for curation purposes," said Repetto. "We are not allowing offensive, discriminatory, pornographic or racist content on the platform, of course. The operator can approve or reject an asset. If it's approved then it will immediately appear in the marketplace."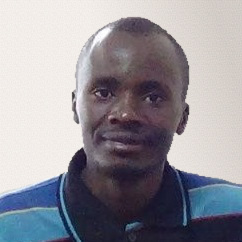 David Kariuki is a technology journalist who has a wide range of experience reporting about modern technology solutions. A graduate of Kenya's Moi University, he also writes for Cleanleap, and has previously worked for Resources Quarterly and Construction Review. Email him at
[email protected]
.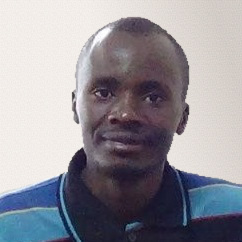 Latest posts by David Kariuki (see all)