Home interior design firm Decorilla recently launched an Android and iOS application that allows users to do virtual walthroughs of interior designs using Google Cardboard-compatible virtual reality headsets. The company is also planning to extend coverage to Oculus and Samsung Gear VR headsets.
The company started with Google Cardboard because Cardboard-compatible headsets are the most accessible and affordable, Decorilla Chief Inspiration Officer Agnieszka Wilk told Hypergrid Business.
"A typical room design on Decorilla ranges from $345 to $1,200. Clients can upgrade to virtual reality for only $79," said Wilk. "They also get a 360 view and a dollhouse view with that."
The application also allows customers to design spaces from scratch and collaborate with professional interior designers in these design projects. Customers who wish to do a design from scratch choose among photos of interior spaces in the company platform, specify a style, chose a brand, and then optionally schedule an in-home consultation offered in 20 cities in United States.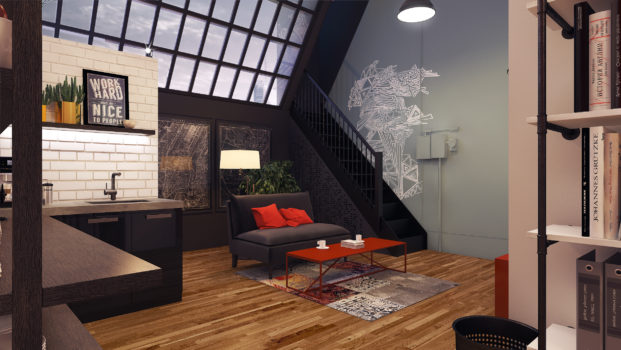 Vetted designers create curated 3D and virtual reality spaces according to customer specifications. Clients can watch as the model develops and recommend changes. The virtual reality feature is an extension to a previous services where they have been selling 3D home models. The application works for office spaces.
The virtual walkthroughs, according to the company, is the best way developers can show designs to their clients since they feel more confident and informed. It also saves customers time to do actual visits before purchasing spaces and furniture, in addition to reducing possibility of returns.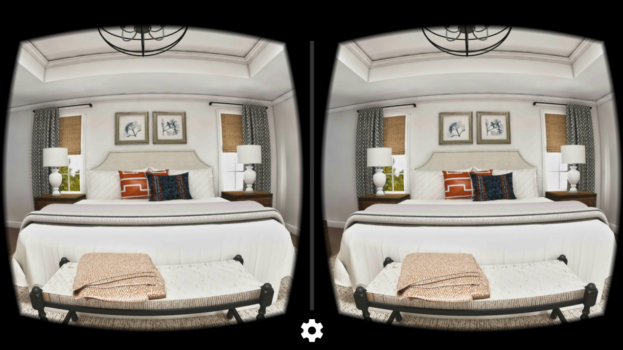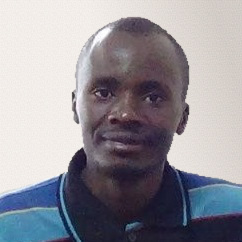 Latest posts by David Kariuki
(see all)