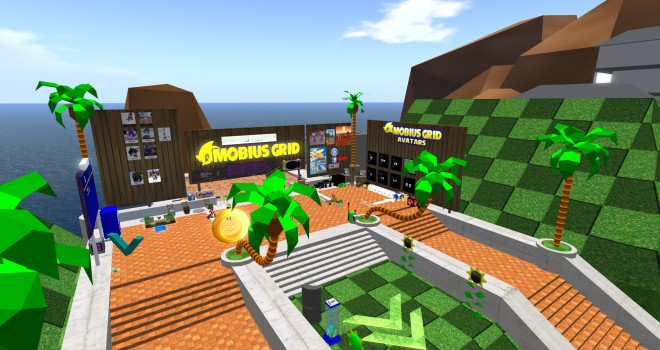 The Mobius Grid is seeking $2,000 in donations in order to port the Phlox script engine to standard OpenSim.
The Phlox script engine was created by the InWorldz grid and donated to the community last fall. The open source community page for Phlox is located here, on GitHub and is distributed under the Apache 2.0 license. One of the goals of the Phlox engine project was 99 percent compatibility with the Second Life Linden Scripting Language.
However, it was designed to work with InWorldz, which, although based on OpenSim, has branched off a bit a few years ago.
"We have worked with an very talented and experienced programmer to port Phlox to standard OpenSim in addition to adding OSSL support," grid founder Shawn Corr told Hypergrid Business. "We want OpenSim grid owners and users to contribute if they can. The programmer is waiting to start work once funding goal is reached."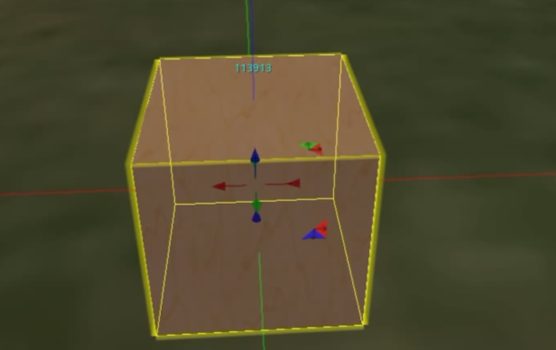 OSSL functions are commands such as hypergrid teleports, and text-on-a-prim, which are unique to OpenSim.
Once completed, the code will be tested on Mobius and other interested grids, then added to core OpenSim, for any grid to use, he said.
OpenSim grids have a choice of which script engine they choose, and most opt for XEngine, Corr said, which is slower than the Second Life script engine and not as good on memory.
Phlox can help raise OpenSim performance to Second Life levels and may inspire more content creators to come to OpenSim, he said.
"Phlox is compatible will all of Second Life scripts minus experience keys, from what I read and saw in our research," he said.
There is no crowdfunding page for the project, but the Mobius Grid is accepting donations via its PayPal account at donate@mobiusgrid.us.
Watch a video below in which Phlox supports 60 avatars on a single region: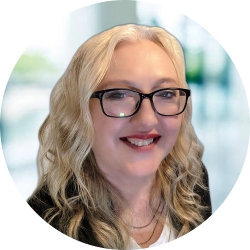 Latest posts by Maria Korolov
(see all)