A day after Google announced its Daydream virtual reality platform, companies are rushing to be the first to declare their support.
Unity, which has long been a key platform for Google Cardboard applications, was at the Google I/O developer conference this week. Unity CEOÂ John Riccitiello came on onstage to confirm that they're updating their toolset to support Daydream, reported Gamasutra. Native support will come in the summer, and a plugin is available right now.
"We're…very much aware of Google's roadmap in VR, and we intend to be there every step of the way," said Riccitiello. "As part of that we're announcing support for Daydream. We'll be there, we are there. It'll be native inside of Unity."
Epic Games announced that Unreal Engine support for Daydream is already available on its GitHub site, and will be part of the full full Unreal Engine 4.12 release in June.
Watch the Unreal preview trailer for Daydream below.
CCP Games announced that it is bringing its next version of its Eve:Gunjack game to Daydream. This is the company behind Eve Online, a space-based massively multiplayer online roleplaying game that is known for its in-world economy and the record-setting prices some players have paid for in-world locations.
Eve:Gunjack is a simplified, first-person shooter game built using Unreal Engine 4.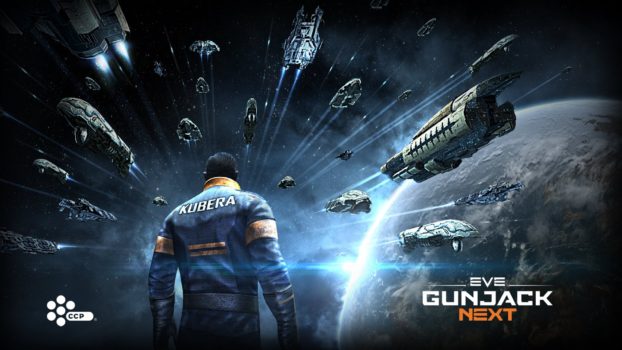 Eve:Gunjack is currently available for the Gear VR, Oculus Rift, and HTC Vive. The next installment, titled Gunjack Next, will be released for Daydream this fall.
NetEase announced that it will release Twilight Pioneers, a role playing game, next November in conjunction with the retail release of Daydream.
Another game studio promising Daydream apps include UK-based nDreams, Ltd., which announced it has two original games in development, but did not provide any additional details.
Chinese mobile device manufacturer Huawei said that it will announce Daydream-ready phones, headsets, and controllers by the end of 2016. So an announcement of an announcement there.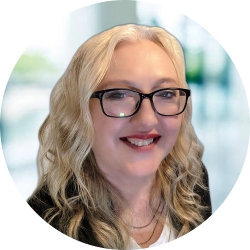 Latest posts by Maria Korolov
(see all)