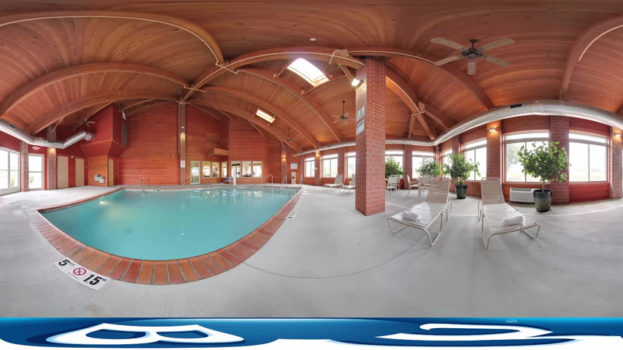 Best Western International, Inc. recently announced it will use virtual reality to allow customers tour guest rooms, hotel lobbies and other amenities at any of their North American hotels in immersive 360-degree video before they check in.
"Walking into a lobby or guest room leaves an indelible impression on what kind of experience will follow, but photos aren't enough," said Dorothy Dowling, chief marketing officer and senior vice president of Best Western Hotels & Resorts in the announcement.
The Best Western Virtual Reality Experience will be a 8K resolution virtual reality video — the first of its kind in the industry — produced using 1.7 million photos of the company's 2,200 North American hotels, Google Street View images, and customized narration and music. The video will be available on YouTube and Facebook and other platforms that support HTML5.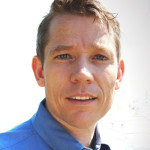 Architecture and real estate have been early adopters of virtual reality and it makes sense that hotels would follow suit, said Anders Gronstedt, president at The Gronstedt Group , a Denver-based virtual reality consultancy that recently developed a virtual reality hotel management learning game for the American Hotel & Lodging Association.
"We have moved from the information age to the experience age, and giving prospective customers a virtual reality tour of a hotel is the next big thing to actually going there," Gronstedt told Hypergrid Business. "Virtual reality takes marketing from mass marketing to relationship building with a loyal fan base."
There are a number of options for hotel brands that want to offer virtual reality experiences. These include setting up viewing kiosks or booths at each of their hotels, creating virtual reality applications, and giving away free custom-printed Google Cardboards to guests, he said.
In one high-profile marketing event, Marriot Hotels built virtual reality teleportation booths where potential customers could visit idyllic resorts via an Oculus Rift headset.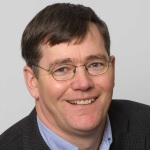 However, due to the relatively low numbers of virtual reality headsets in customer hands, some companies may prefer to use virtual reality to target high value sales, said David Burden, CEO of UK-based Daden Limited, a company that develops immersive 3D applications for various use cases such as marketing, learning, education and entertainment..
For example, when planning big conferences, weddings, and honeymoons, people are likely to put more time and effort into their planning and be more willing to explore immersive experiences before making their choices, he said.
Companies could equip their sales and business development staff with headsets and other necessary equipment as they go out to meet clients, Burden told Hypergrid Business. They could also promote use of their virtual reality experiences in other avenues such as conferences and workshops.
"Using Cardboard and photospheres is a very cheap way of getting into virtual reality for under $5,000 per project," he added. "It's comparable to glossy brochures and video and will elicit an immediate wow from your audience and give your sales team a really useful tool."
Watch an example of a Best Western Virtual Reality Experience below: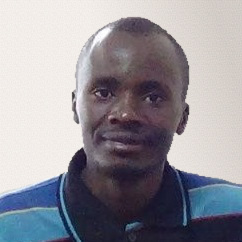 Latest posts by David Kariuki
(see all)