Oculus has released an update to its software yesterday, allowing its games to run on other headsets.
"We continually revise our entitlement and anti-piracy systems, and in the June update we've removed the check for Rift hardware from the entitlement check," the company said in a statement. "We won't use hardware checks as part of DRM on PC in the future."
The company left its options open, however.
"We believe protecting developer content is critical to the long-term success of the VR industry, and we'll continue taking steps in the future to ensure that VR developers can keep investing in ground-breaking new VR content," the statement continued.
Since rolling out the hardware-check feature in May, ostensibly designed to thwart piracy, the company defended its move by arguing that video game exclusivity was good for the industry.
Read full story at Ars Technica.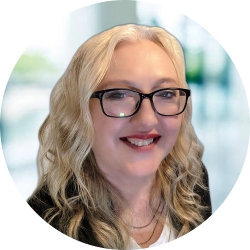 Latest posts by Maria Korolov
(see all)