Virtual reality can reduce pain and stress for hospital patients, but most headsets and applications aren't designed for the medical setting. For example, headsets should be waterproof, light-weight, easily washable and wireless. And the accompanying software must work while patients are lying down and able to move their heads only slightly.
"Numerous studies have demonstrated that the immersive environment of virtual reality is a highly effective method of distraction for burn patients receiving wound care," the company said in a recent blog post. "However, virtual reality is not widely used in clinical practice outside of research studies, because many of these systems are customized and expensive."
To address these issues, Frog Design has partnered with a Stanford doctor to create the adaptable, open-source game Ēpiónē, available for developers here.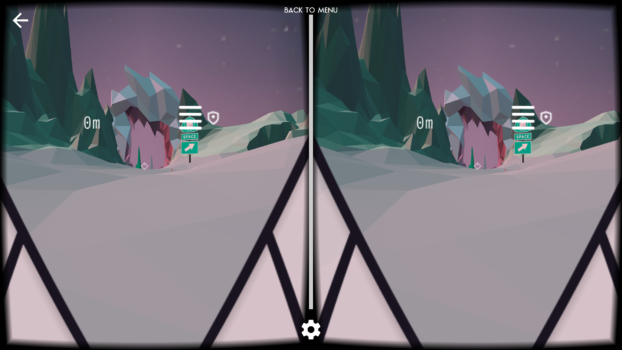 "Our hope is that it can serve as a platform or template that other developers could use to build additional VR experiences for patients," the company said in a recent blog post. "The game will allow the patient to remain appropriately positioned for burn wound care while being immersed in a distracting virtual reality environment."
The company has also designed a mobile-based headset that it plans to make available to hospitals for $10 or less per unit.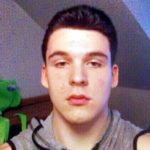 Latest posts by Jack Clem
(see all)