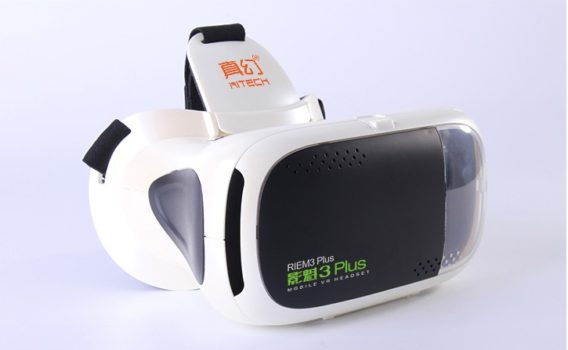 Disclosure: This headset was provided free by EverBuying.
To be honest, when I first received the Ritech Riem 3 Plus headset, I thought that the quality of this product was going to be poor because of its cheap price and basic design. However, when I tried it out, I was actually very impressed.
Overall, the headset has most of what you would want in a headset, including a comfortable fit, an easy-to-use mechanism for inserting the phone, and even a control button. Most low-cost Chinese-made headsets lack a control button, so this was very welcome. The downsides to this headset include an extremely narrow field of view and no focus adjustment.
1. Field of View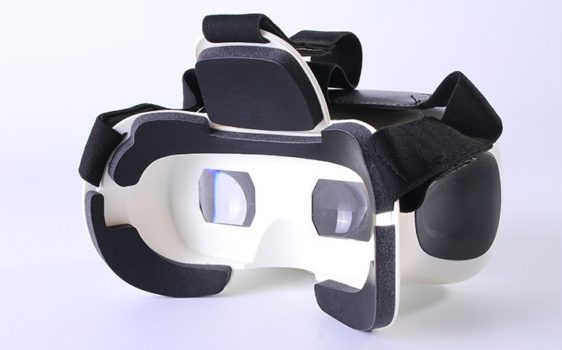 The field of view of this headset is listed at 75 degrees. This is the lowest of any headset reviewed by Hypergrid Business so far, even lower than the Shinecon's 80 degrees. The only headset currently on the market with a narrower field of view is GoggleTech's $99Â Go4D VR, which is 70 degrees.
By comparison, the Samsung Gear VR is 96 degrees, the Oculus Rift and the HTC Vive are both 110 degrees, and the BoboVR Z4 is 120 degrees. In general, a larger field of view results in a wider picture and a more immersive virtual experience.
However, with a smaller phone, or a lower resolution screen, this headset works well. In fact, the narrower field of view can even be an advantage with these phones because the image is less pixellated.
My phone has a screen of 4.5 inches, and it worked well for me.
2. Weight
The Ritech Riem 3 Plus headset is extremely lightweight. It is only 290 grams or approximately 10 ounces. The weight does not interfere with the virtual reality experience.
3. Straps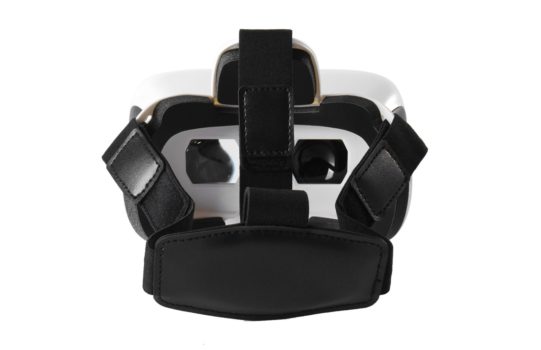 There are three stretchy straps attached to the headset. There are one on each side and one on the top to make sure that the headset is held securely on your head.
4. Fits Over Glasses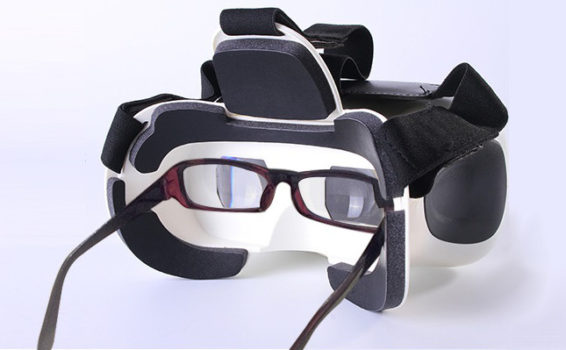 The Ritech Riem 3 Plus does fit over glasses easily, which is a plus, since the focus is not adjustable.
5. Adjustable Lenses
There are tabs on the top of the headset to move the lenses side to side, allowing you to adjust the interpupillary distance. This is useful if your eyes are set closer together or farther apart.
However, the focal distance is not adjustable.
6. Ready for Augmented Reality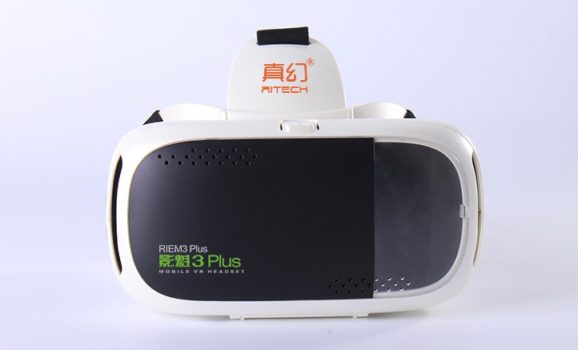 Yes, this headset is ready for augmented reality. As you can see in the image above, part of the outside cover is transparent, allowing the phone's camera to see out.
7. Fits Over Cables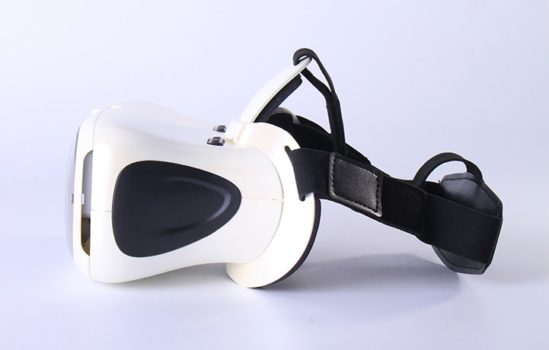 There are two openings on the headset, one on each side, which allows the user to keep their phone connected to power or audio cables.
8. Controller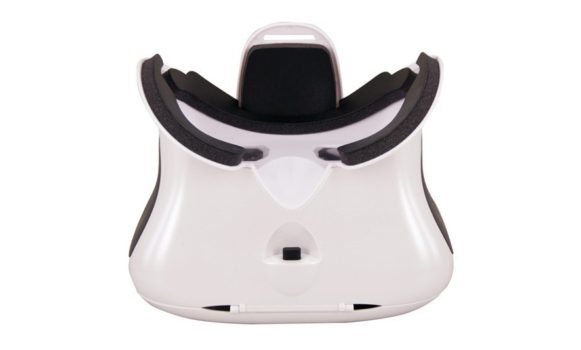 The headset that I received did not come with a separate controller but there is a button on the headset that allows you to play interact with apps that require it. The button is in the center of headset, on the bottom.
In addition, if you search online, you can find versions that come bundled with external controllers of various types.
9. Price
This headset is currently available for just $12Â on GearBest, making this one of the lowest-priced fully enclosed VR headsets on the market. You can also get it for $13 on EverBuying, $12 on Amazon, and $15 on AliExpress.
10. Ease of Use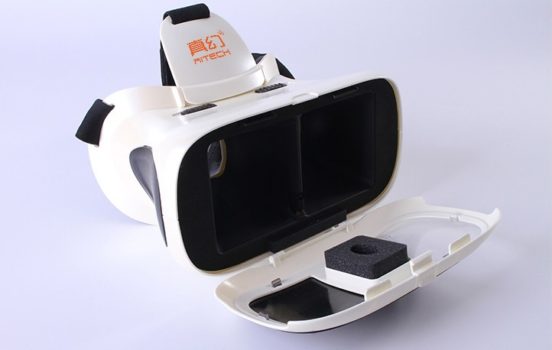 This headset is extremely easy to use and enjoy as it securely holds your smartphone. Just open the cover, drop your phone, and close the cover.
It did not come with a QR Code, but the one for the Ritech Riem 3 headset worked well.

If you are looking for a cheap headset to get into virtual reality, this is definitely a great option. Included with this headset is an acceptable field of view, comfortable straps, and overall an amazing experience.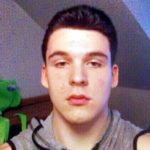 Latest posts by Jack Clem
(see all)