The Schmidt Ocean Institute is using virtual reality to help scientists explore the ocean floor.
Virtual reality offers a wider and detailed view of the vents when compared to traditional cameras typically used on remote-controlled submarines,  Tom Kwasnitschka, chief scientist at Germany's Helmholtz Centre for Ocean Research, told Smithsonian Magazine.
"Imagine walking through Manhattan and only being allowed to see [the city] through the viewfinder of a camera," he said. "What kind of experience would you get?"
Read the full story at Smithsonian Magazine or watch a video below.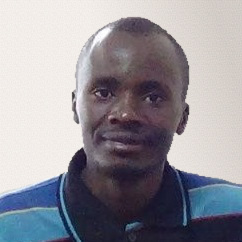 David Kariuki is a technology journalist who has a wide range of experience reporting about modern technology solutions. A graduate of Kenya's Moi University, he also writes for Cleanleap, and has previously worked for Resources Quarterly and Construction Review. Email him at
[email protected]
.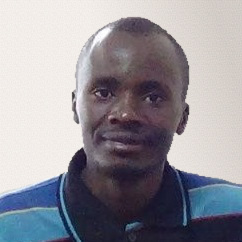 Latest posts by David Kariuki (see all)