UK-based eeGeo Ltd, an 3D mapping software company, has opened its platform to developers to help them create map-based virtual and augmented reality applications.
"There's a meaningful link between a true 3D environment and inducing presence," eeGeo CEO Ian Hetherington told Hypergrid Business. "If you can induce presence, people will spend more time in your virtual reality application than they will in 360 camera type experiences."
The platform, currently in Beta, supports Google Cardboard and Oculus Rift, said Hetherington. However, they might add support for other headsets when demand arises. Users can navigate using gaze controls.
One third-party developer, Team Pebu, a winner of the Overall Best Experience award at the eeGeo-sponsored Hackathon, has used eeGeo to create two applications. Zing displays real time bus schedules for real bus stations on eeGeo platform. Ads can also be placed on the virtual bus stations. Zing is already showing San Francisco municipal bus data and live video. Zinsta shows Instagram pictures of various places and parks and users can be teleported to any location by way of gazing at the points.
"Once we were set up with the eeGeo SDK, we were able to use it to integrate and fuse reality into virtual reality," Team Pebu told Hypergrid Business. "Gaze controls helped a lot in teleportation. It allowed us to augment our own objects into virtual worlds."
Watch a video demo of Zing below: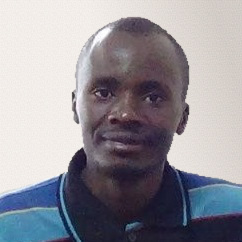 David Kariuki is a technology journalist who has a wide range of experience reporting about modern technology solutions. A graduate of Kenya's Moi University, he also writes for Cleanleap, and has previously worked for Resources Quarterly and Construction Review. Email him at
[email protected]
.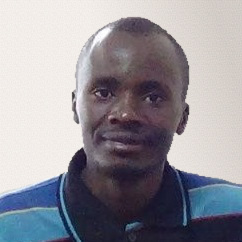 Latest posts by David Kariuki (see all)