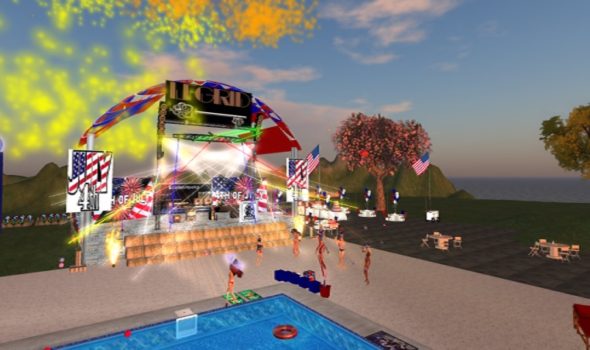 Littlefield Grid, DigiWorldz and ZanGrid are holding big bashes to celebrate this year's Fourth of July holiday, America's Independence Day.
Littlefield Grid party on Stonehaven Party Isle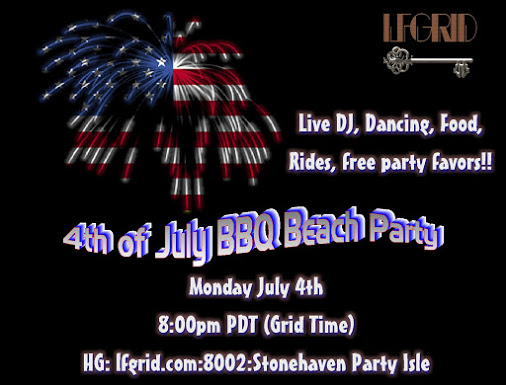 Littlefield Grid's Fourth of July party started Thursday, with a beach barbeque, dancing, live music and DJ, food, swimming, rides, fireworks and free party favors. But the big celebration is on Monday, July 4, starting at 8 p.m. Pacific Time.
Hypergrid address: lfgrid.com:8002:Stonehaven Party Isle
Summertime Fun on DigiWorldz
Party starts on Monday, July 4 at 11 a.m. Pacific Time, with games, shopping, rides, prizes, boat races, an undersea treasure hunt and live music the entire day. And, yes, fireworks.
Hypergrid address: login.digiworldz.com:8002
Party time at Hyperzan
DJ Digital hosts the ZanGrid Fourth of July party on the Hyperzan region. Party starts at 10 a.m. Pacific Time on July 4.
Hypergrid teleport:  hg.zangrid.ch:8002:hyperzan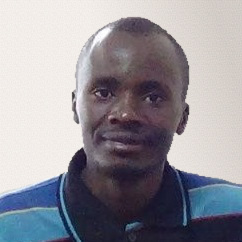 David Kariuki is a technology journalist who has a wide range of experience reporting about modern technology solutions. A graduate of Kenya's Moi University, he also writes for Cleanleap, and has previously worked for Resources Quarterly and Construction Review. Email him at
[email protected]
.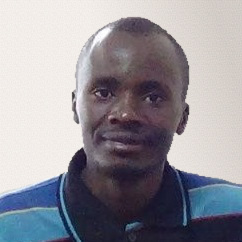 Latest posts by David Kariuki (see all)