More than 40 percent of people under 35 have a "keen interest" in virtual reality, according to a report released by GlobalWebIndex on Friday.
Interest decreases by age, but even with people aged 55 to 64, 20 percent said they were interested in virtual reality, demonstrating the potential size of the market.
The report also showed that smartwatch owners were the most interested, with 61 percent saying they were interested, followed by gamers at 53 percent.
The report was based on a survey of global internet users, and other topics covered include interest in social media.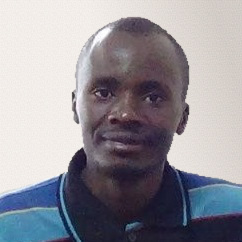 David Kariuki is a technology journalist who has a wide range of experience reporting about modern technology solutions. A graduate of Kenya's Moi University, he also writes for Cleanleap, and has previously worked for Resources Quarterly and Construction Review. Email him at
[email protected]
.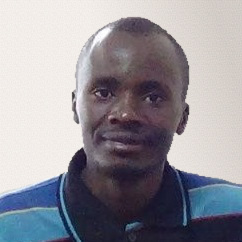 Latest posts by David Kariuki (see all)