Two virtual reality arcades, Immersion Arcade and IVirtex opened in June in Illinois, offering players the chance to play games on the HTC Vive headsets.
Immersion Arcade costs $10 for 15 minutes, and up to $60 for two hours, and currently offers 19 different game titles, from Zombie game to Job Simulator.
In addition to charging for gaming sessions, they use the equipment for street festivals, block parties and community events where they demonstrate their games.
In addition to the HTC Vives, IVirtex also has Oculus Rift headsets, with  20 Vive games and 15 Rift games. The cost is at $5 for 15 minutes to $15 for one hour.
The two companies are looking to explore further avenues of using these arcades such as assisting those with disabilities, using them for learning purposes, and hosting group parties and virtual reality gaming tournaments, which could see them survive if the price of virtual reality equipment drops such that many people own them at home and the arcades drop in popularity.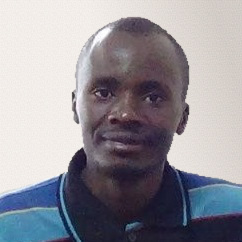 Latest posts by David Kariuki
(see all)