Kitely's user community is celebrating History Month this August to celebrate history-inspired builds and encourage people to build more. It will also feature a number of events each week including live music and dance.
Visitors can pick up landmarks and a HUD — heads-up display — at the History Month Hub each week to help them visit the various historical builds around the grid during that week.
Each week focuses on different historic eras and the related historical areas, full list available here.
August 1-6: Big Bang to Greeks and Romans
Participants visited historical areas such as Necropolis, First City Eridu, and Palmyra Temple.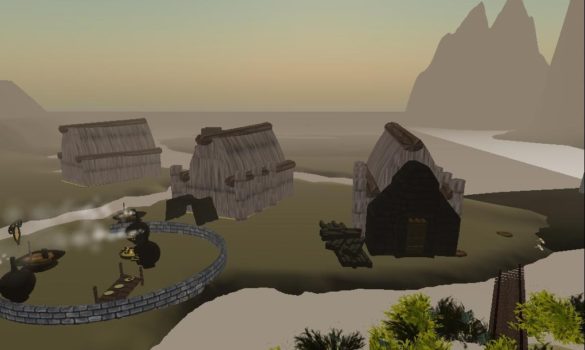 August 7-13: Medieval period, A.D. 500 to 1500
This week focuses on areas such as Celtic World, Medieval World, Vikingworld, and World's End.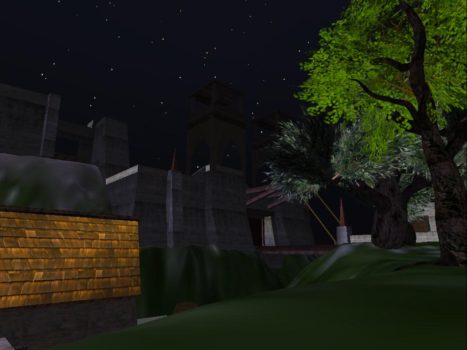 August 14-20: A.D. 1500 to 1800
Featured regions include Pirate's Haven, Westworld and Micrographia.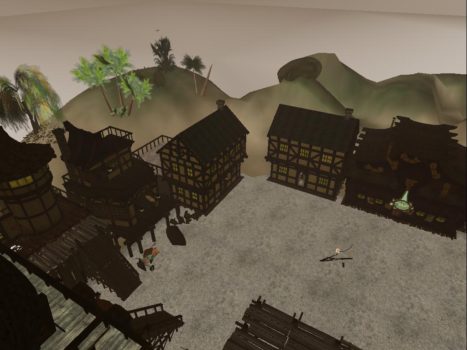 August 21-27: A.D. 1800 to 1914
Featured regions include Westworld and Val Sancy.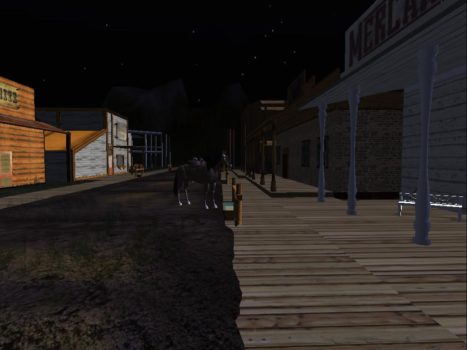 History Month will also feature a number of events including Kitely History Fest on August 14 from noon Pacific time at History Month World and which will involve live music. An event featuring French Historical Poetry will be held on August 21 starting at 10:30 a.m. Pacific time on the Kingdom of Florin region.
Dances will also be held every Tuesday of the month at RISA IV starting at 1 p.m. Pacific and at the History Hub region every Thursday starting at 1 p.m. Pacific.
The final event will be The Grand Ball on August 28 at 11 a.m. Pacific on the Kingdom of Florin region. Participants are encouraged to wear historic clothing, with costumes available for visitors to choose from.
Those interested in adding new historical worlds for the event can contact Serene Jewell in-world or at serenejewell@gmail.com for some lands and plots.
The hypergrid address is grid.kitely.com:8002:History Hub.
Read more about History Month at the Sign of the Kite website.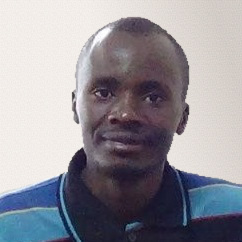 Latest posts by David Kariuki
(see all)